Looking ahead more important than ever for SMEs
ISME National Conference will host lively Business after Brexit session Speakers include Dr. Katy Hayward, Grant Gilmore (InterTradeIreland), Jonathan McMillan (Enterprise Ireland) and Oliver Hateley (FSB) ISME, the Irish SME Association will be holding its 25th Annual Conference Think...
Dublin vs Clare for ISME's Sean Hannick Award
Four local businesses nominated for ISME's Sean Hannick SME Award Prospective awardee must be an innovative business and employer Community and Business values at the heart of the company ISME, the Irish SME Association will be holding its 25th...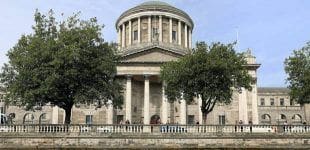 Judges Not to Blame for Whiplash Awards
JUDGES NOT TO BLAME FOR WHIPLASH AWARDS Holding a referendum is unnecessary Oireachtas already has the power to cap general damages Government should be working with the judiciary on the outline of a revised book of quantum ISME, the Irish...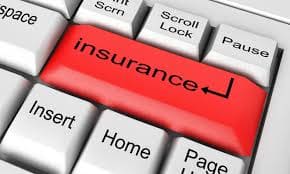 Whiplash awards make Ireland a Spoofer's Paradise
PIAB awards almost €19k for whiplash damages That's more than 10 times as much as special damages for the same 'injury' Whiplash awards 5 times as much as the UK Legislative cap on general damages cap must be implemented...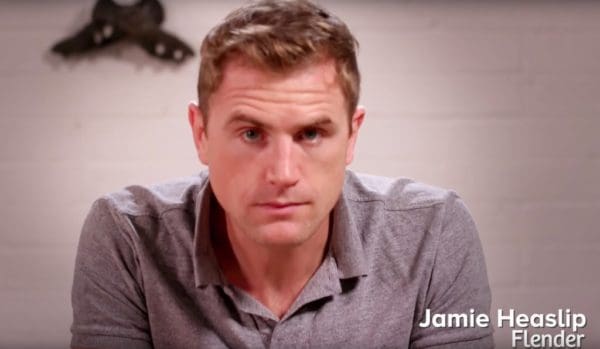 Jamie Heaslip's Peer-to-Peer lender to exhibit at ISME's Annual Conference
Peer-to-Peer (P2P) lender Flender will exhibit at ISME's 25th Annual Conference P2P offers SMEs extremely fast access to working capital Ahead of their 25th Annual Conference and following the promise of Peer-to-Peer lending (P2P) regulation in this year's budget, ISME,...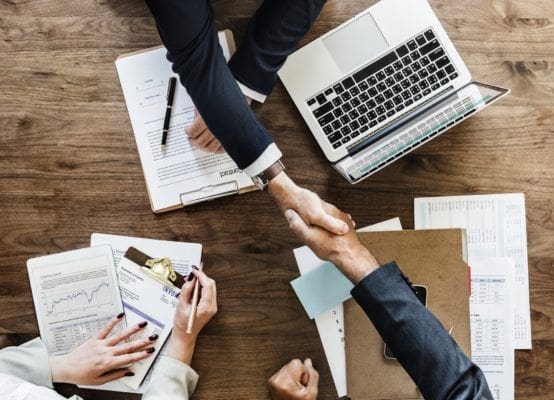 ISME expresses concern with lowest price bid tendering
Construction projects in the public sector must be more carefully monitored Public works contracts awarded on a lowest cost basis may not deliver value for money Following the award of school building contracts to Western Building Services after fire...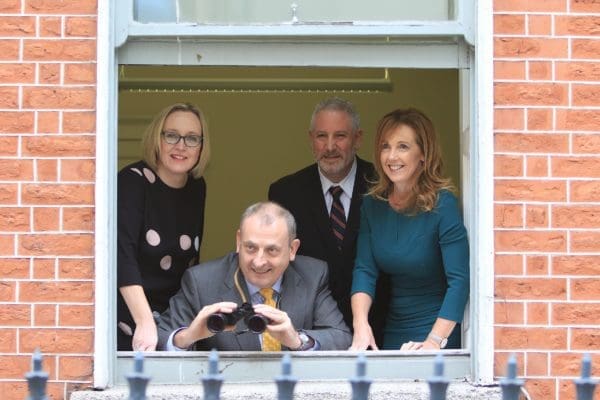 ISME announces full programme for 2018 Annual Conference
ISME, The Irish SME Association have today (October 24th) released the full programme for their 2018 Annual Conference which will take place on Wednesday 21st November in the Citywest Hotel, Dublin. This year the association is marking 25 years and...
Increased Demand for Credit by SMEs
Loan refusal rates decrease from 36% to 29%. SME demand for credit increases to 36%. 17% waiting longer than 10 weeks from permission to drawdown. 52% stated that banks are making it more difficult to access finance. Businesses wait...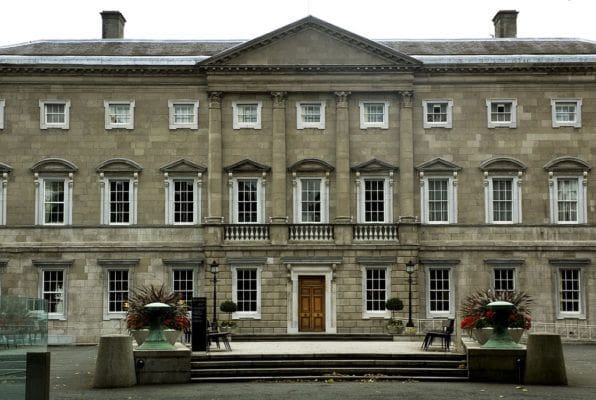 ISME welcome Perjury and Related Offences Bill
ISME, the Irish SME Association today (18th October) expressed delight at the introduction of the Perjury and Related Offences Bill 2018. The bill was introduced by Senator Pádraig Ó'Céidigh and co-sponsored by Senator Michael McDowell, Senator Ian Marshall, and Senator...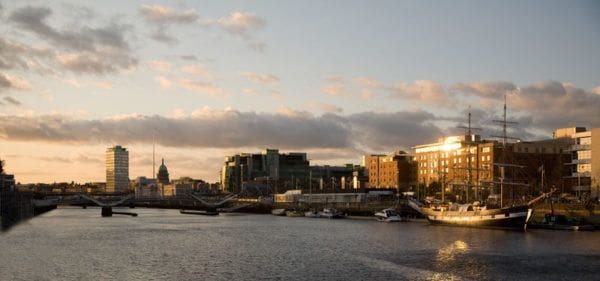 Employers advised to prepare for Storm Callum
Employers advised to put measures in place to reduce the potential business impact Employers have a duty of care for all employees under the Safety Health and Welfare at Work Act Storm categorization currently at Status Orange (11th October...