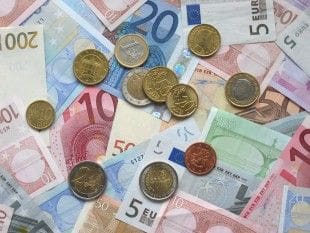 ISME warns of negative impact of the proposed increase to minimum wage
A living wage will come at a serious economic and social cost ISME has warned against the potential negative impact of the planned increase to the National Minimum to a 'Living Wage'.  Last week, the Government announced a plan to...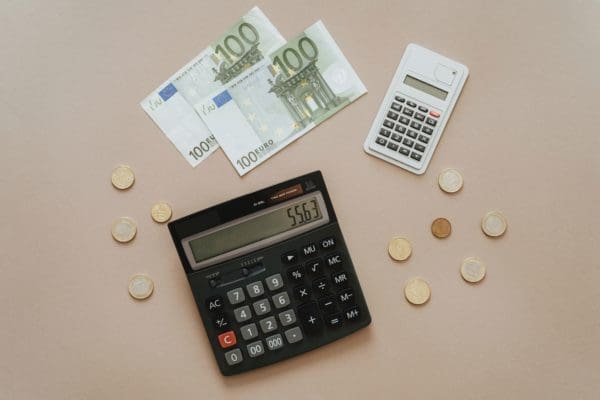 ISME response to Budget 2023
ISME has expressed its disappointment at the lack of direct support for SME's in Budget 2023. While welcoming the positive measures announced today to tackle the rising cost of living, ISME is concerned that the measures announced to support businesses...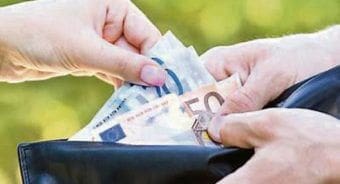 Public sector pay demands represent self-interest not the national interest
31st August 2022:  While we understand the pressure on public sector pay because of inflation, the fact is that the public service already enjoys wages that are 22% higher than the average private sector wage, and 46% higher than the...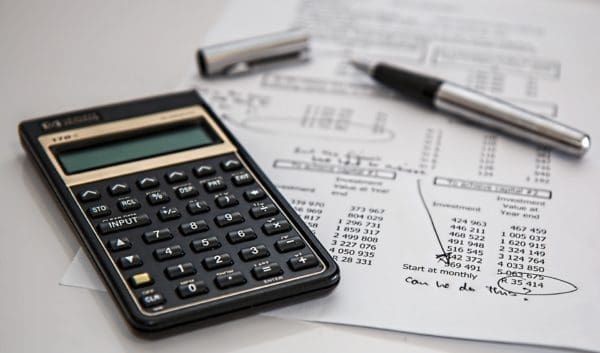 ISME calls for financial support for SMEs amid ongoing energy crisis
23rd August 2022: The Irish SME Association (ISME) is calling on the Government to provide greater levels of support for SME businesses in Ireland amid the ever-worsening energy cost crisis. While the Government has tried to mitigate the impact of...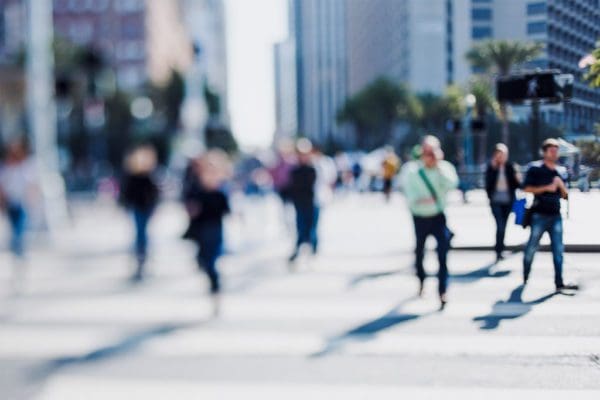 ISME makes recommendations for white paper on enterprise policy
Great opportunity to reset policy on indigenous enterprise 3rd August 2022:  ISME has welcomed the decision of the Department of Enterprise, Trade and Employment to initiate a public consultation into the development of a White Paper on Enterprise Policy. In...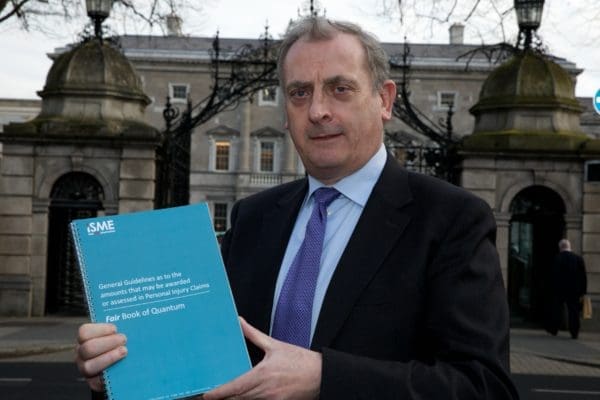 ISME Pre-Budget Submission 2023
Proposals would raise additional €800m per annum for the exchequer Submission document is available here. 14th June 2022 - ISME has today published its Pre-Budget Submission 2023, and a revised version of its recommended changes to the social protection system....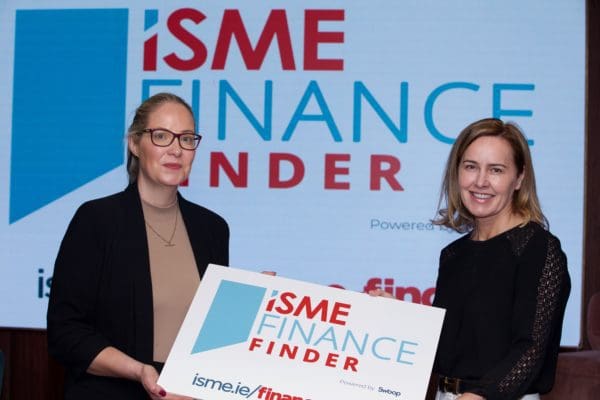 ISME launches new finance solution for Irish businesses
An exciting new business funding matching tool that will revolutionise access to finance for businesses in Ireland has been launched today (26th May) by ISME – the Irish SME Association - in partnership with Swoop Funding. Swoop is a business...
ISME expresses concern at rent inflation report and the impact for small employers
12th May 2022: The Irish SME Association (ISME) has expressed grave concern at the rent price inflation noted in the publication of the latest Daft.ie today and the impact this will have for small employers. For more than two years,...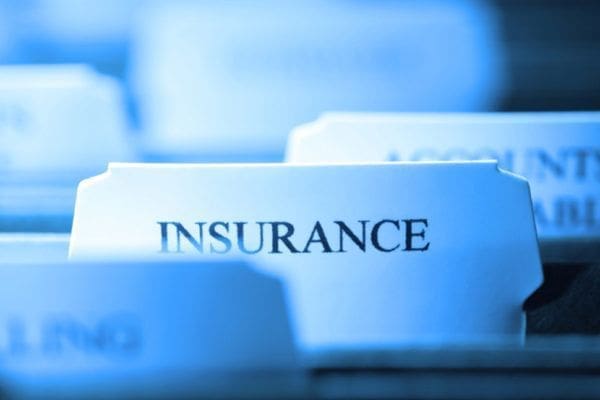 Insurance costs a cause for major concern in business
The position of insurance companies is indefensible In response to the publication of the Alliance for Insurance Reform's survey on insurance, showing that the future of 42% of organisations is threatened by insurance premiums, ISME is calling for immediate government...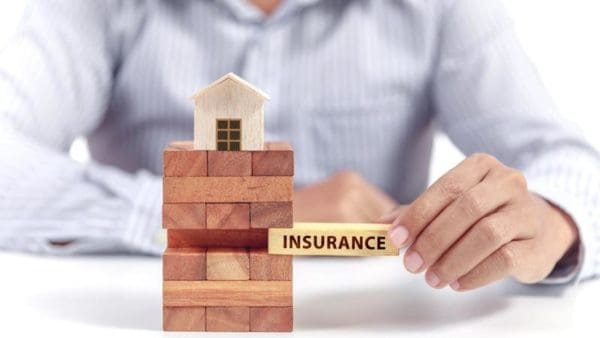 ISME reacts to PIAB report on personal injury awards
12th April 2022: Members of the Irish SME Association (ISME) have reacted with interest to the release of Personal Injuries Assessment Board (PIAB) figures which show that personal injury awards have fallen by 42% since the introduction of new injury...