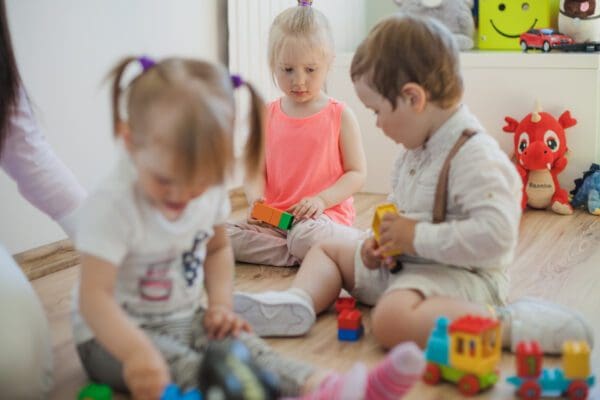 Urgent support needed for childcare sector: FECP and ISME call for support
18th August 2023:   The members of Federation of Early Childhood Providers (FECP) have expressed their frustration at lack of progress on securing funding for their sector. The status in the sector has now reached crisis point and without the securing...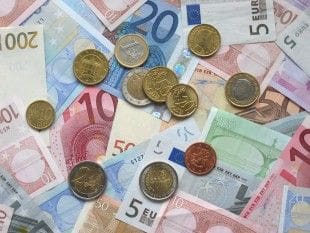 ISME writes to Taoiseach on national minimum wage concern
The majority of Irish workers are employed by SMEs ISME wrote to the Taoiseach on 31st July to highlight issues around the impact of the proposed 12.4% increase on the National Minimum Wage in 2024 noting that the measure will...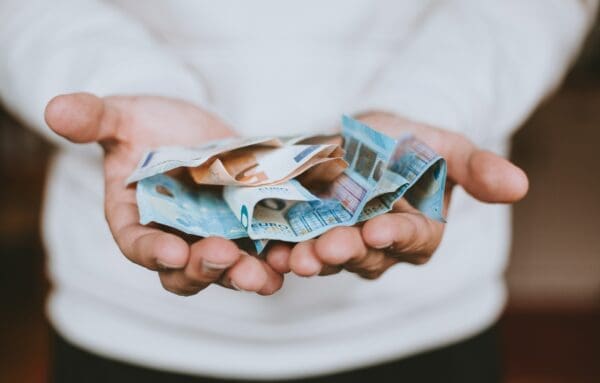 Proposed minimum wage increase will not deliver for workers
Divergence in wage levels is enormous. 19th July 2023:  ISME is concerned that the big increase in the minimum wage planned by the Low Pay Commission for next year will be unaffordable for many small businesses. A 12.4% increase in...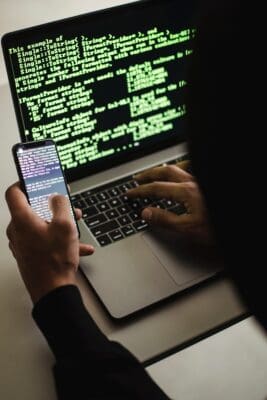 ISME calls on Government to urgently tackle fraud on businesses
Failure to tackle online and telephone fraud costs small businesses €310 million annually 5th July 2023: The Irish SME Association, ISME, is calling on Government to introduce measures as a matter of urgency, that will help tackle and reduce business fraud in...
ISME Makes Submission for Budget 2024
Fix VAT rates at 21% and 9% - Establish a Public Spending Commission - Publish debt profile of national debt. Dublin 26th April 2023 - ISME, the Irish Small & Medium Enterprises Association, representing more than 10,500 direct and thirty-three...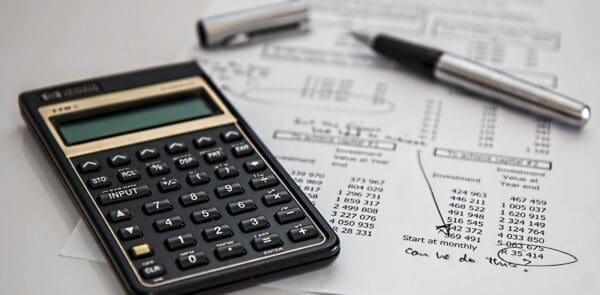 ISME welcomes new procurement circular 05-2023
ISME welcomes the publication by DPENDR of the new procurement circular 05-2023. Key changes to procurement procedures covered by the circular include: An increase to the advertising threshold for goods and services contracts from €25,000 to €50,000 (ex VAT). An...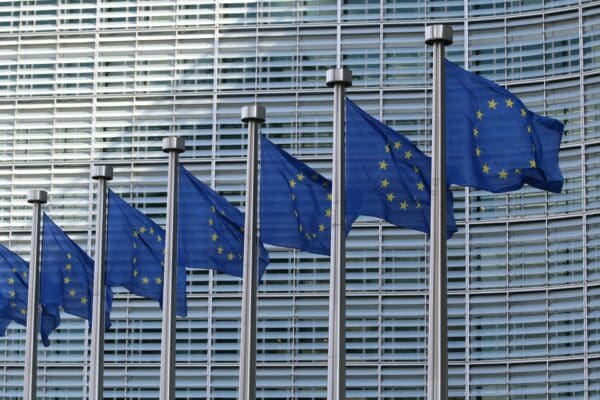 Call for exemptions for SMEs on CSDDD
The Irish SME Association (ISME) is calling on Government MEPs in Brussels to reconsider the recommendations in the draft EU Parliament report on the Corporate Sustainability Due Diligence Directive (CSDDD). ISME wrote to MEPs this week to ensure the EU...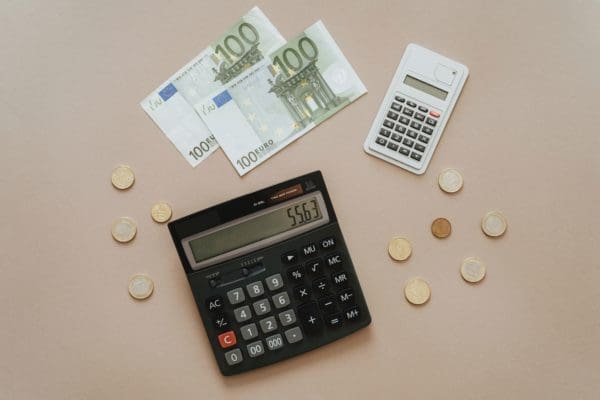 Continuation of 9% VAT rate for tourism sector
The Irish SME Association (ISME) has renewed calls for an extension to the 9% VAT rate to the whole services sector and pointed to the benefits for employment and social contributions. According to Neil McDonnell, CEO of ISME: "The desire...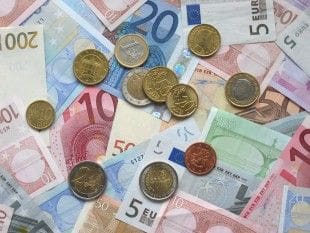 ISME warns of negative impact of the proposed increase to minimum wage
A living wage will come at a serious economic and social cost ISME has warned against the potential negative impact of the planned increase to the National Minimum to a 'Living Wage'.  Last week, the Government announced a plan to...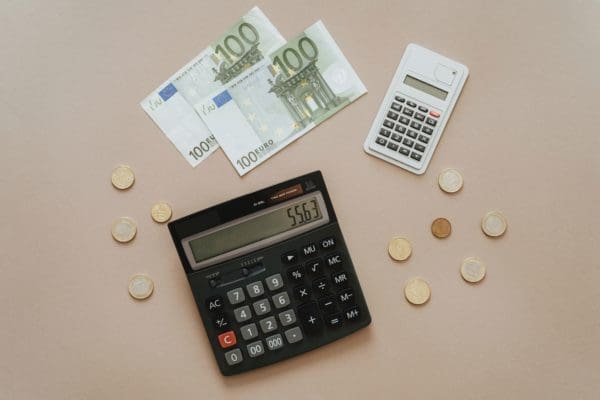 ISME response to Budget 2023
ISME has expressed its disappointment at the lack of direct support for SME's in Budget 2023. While welcoming the positive measures announced today to tackle the rising cost of living, ISME is concerned that the measures announced to support businesses...