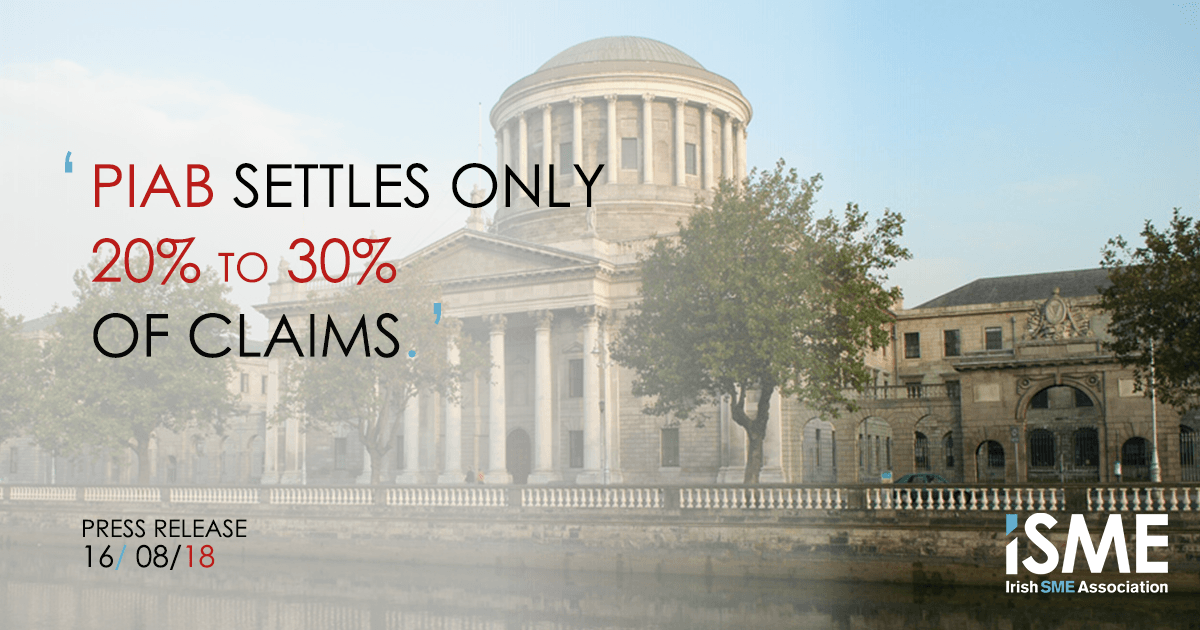 Cautious welcome for PIAB bill
According to the Cost of Insurance Working Group (CIWG) PIAB settles only 20% to 30% of claims 60% to 70% of claims are settled out of court 10% of cases are settled in court ISME gives a cautious welcome to...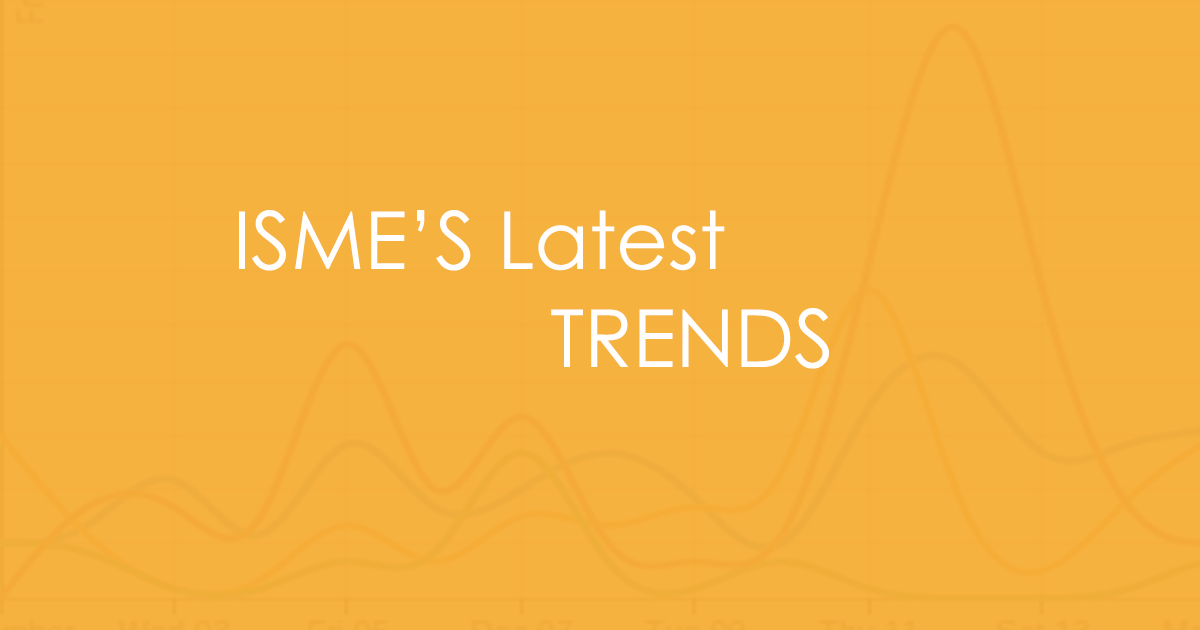 Budget 2019 must invest in indigenous economy
Business confidence drops by 5%. Brexit and economic uncertainty biggest issue for SMEs 28% of businesses have inadequate broadband. 58% of businesses expect to increase wage rates. 83% of businesses report an increase to their motor insurance. The results of...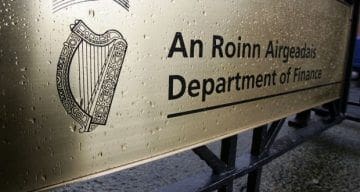 ISME's pre-budget 2019 submission
31st May 2018 Spending on infrastructure should be prioritised Current Further Education and Training regime is not consistent with activating a bigger workforce Implement in full the 20 key tax recommendations made by the Irish Tax Institute ISME, the Irish...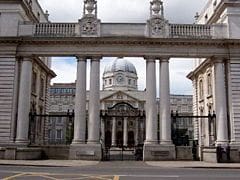 Government satisfaction continues to improve
31st May 2018 Small sized enterprises most satisfied with government Micro businesses least satisfied with government performance Governments handling of business costs 'unsatisfactory' Services and Construction sectors least satisfied with government Medium sized enterprises experiences the biggest drop in support...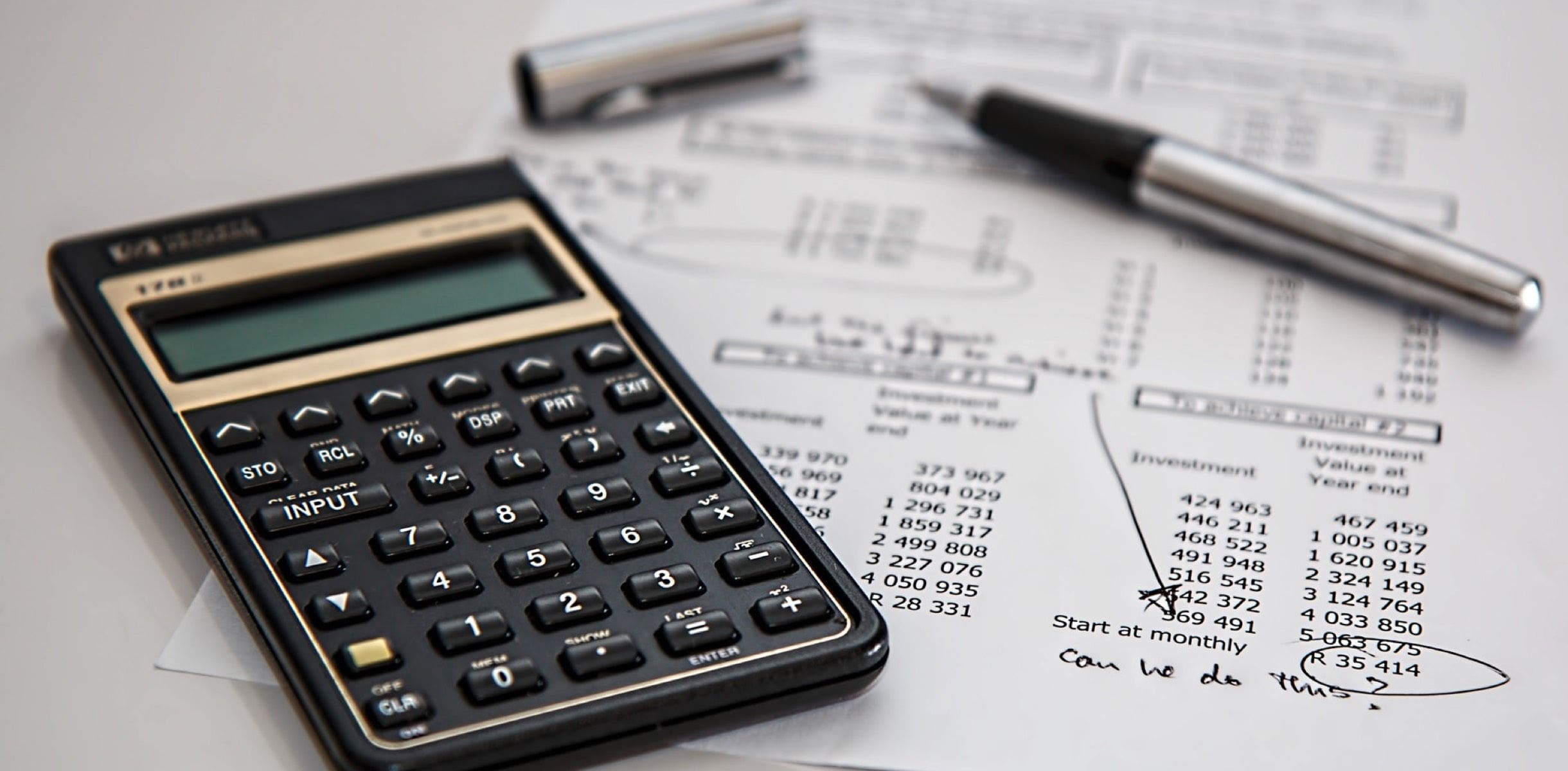 Business cash flow continues to improve
22nd May 2018 Credit days improve from 55 to 52 days for businesses. Businesses in Dublin wait longest at 54 days to be paid. 61% of businesses are experiencing delays of 2 months or more. 69% of SMEs would favour...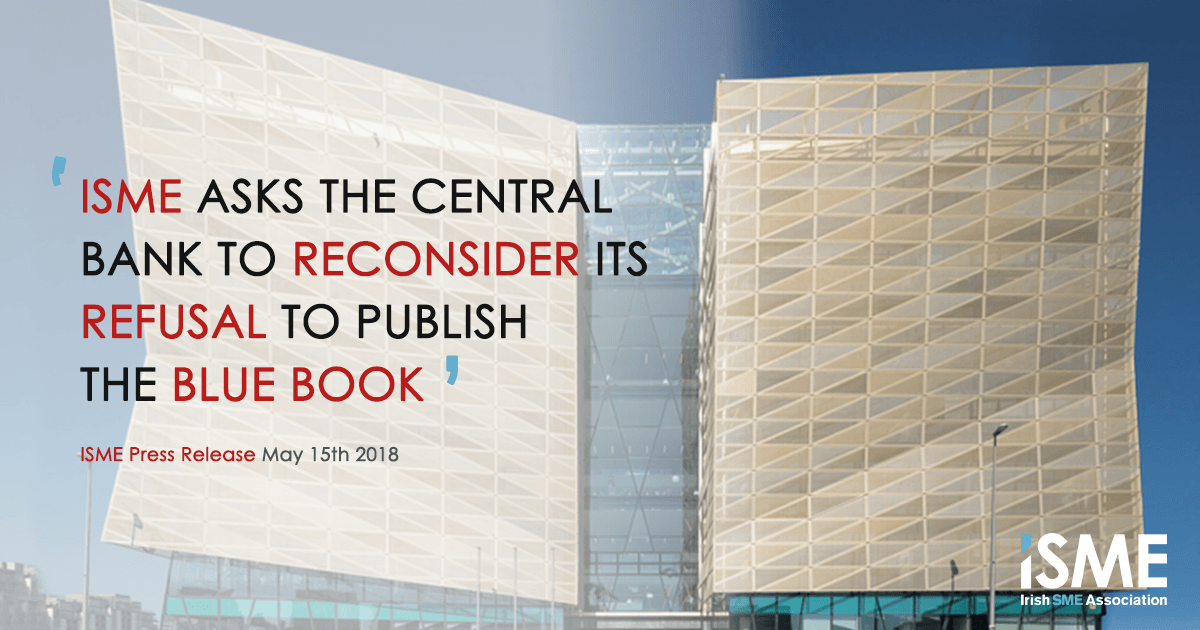 ISME asks the central bank to reconsider its refusal to publish the blue book
PRESS RELEASE 15th May - No excuse for withholding Blue Book data - Blue Book data is vital for policy holders and consumers ISME, the Irish SME Association today (May 15th) expresses its concern and disappointment at the Central Bank's...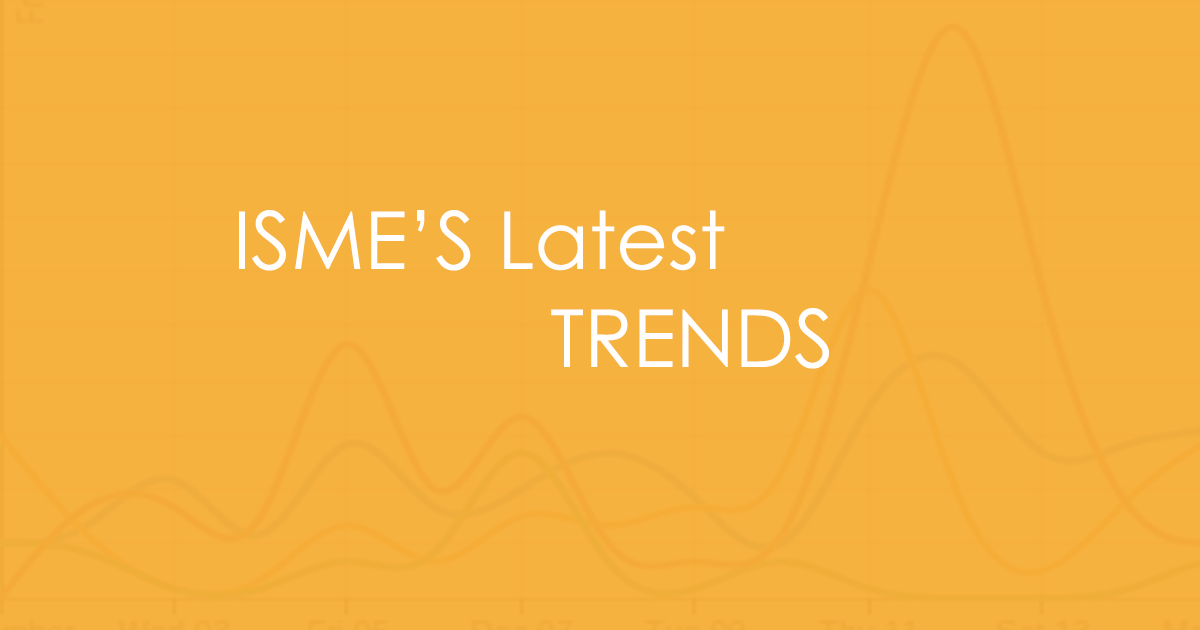 Confidence in the SME sector declines
4th May 2018 10 out of 12 confidence indicators decline. Business confidence drops by 8%. 32% will increase pay by 2.5% to 5%. 34% of businesses will not be in a position to increase pay. 84% of businesses report an...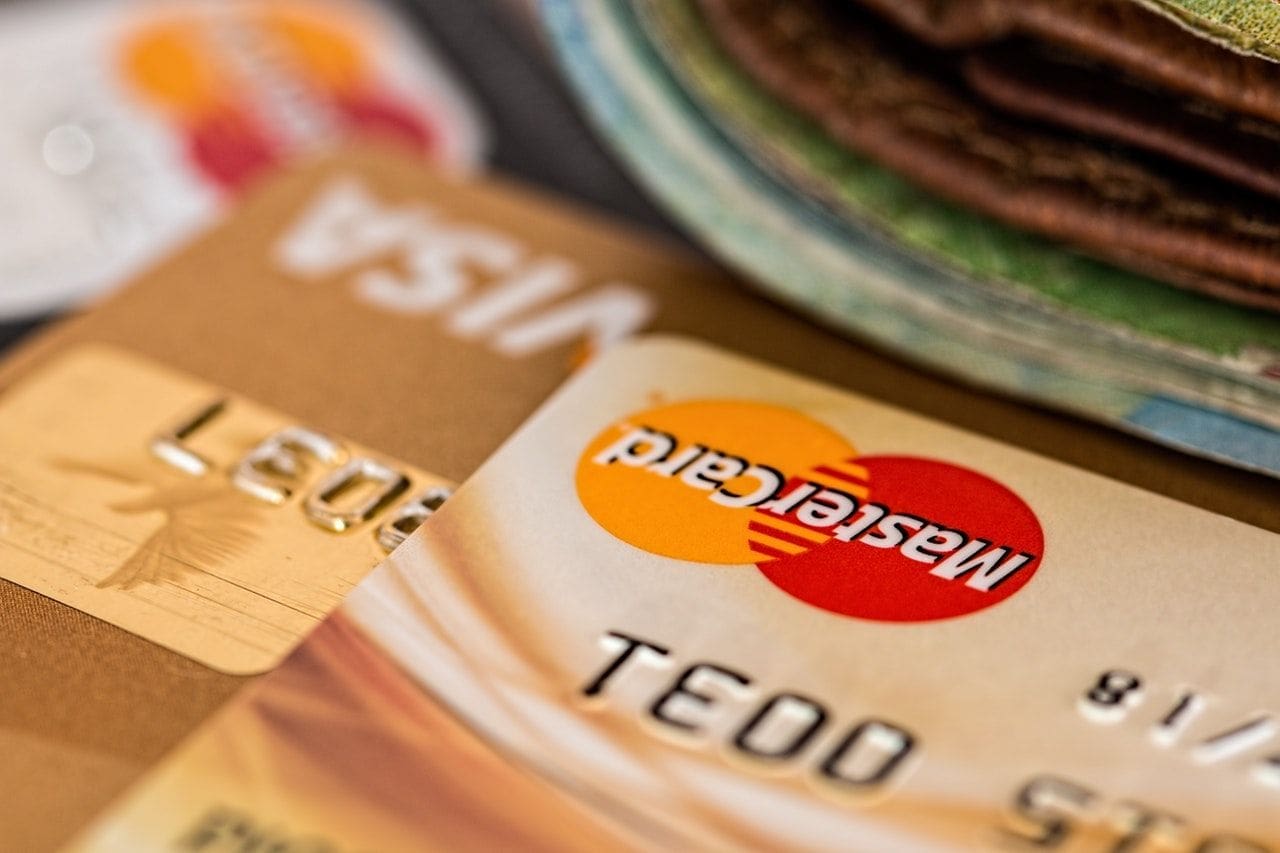 The department of public expenditure and reform must stand firm on public service pay demands
27th April 2018 We must not repeat the mistakes of the past Ireland's public servants are among the best paid in Europe Resisting unjustified public service pay demands is absolutely essential ISME, the Irish SME Association today (April 27th) published...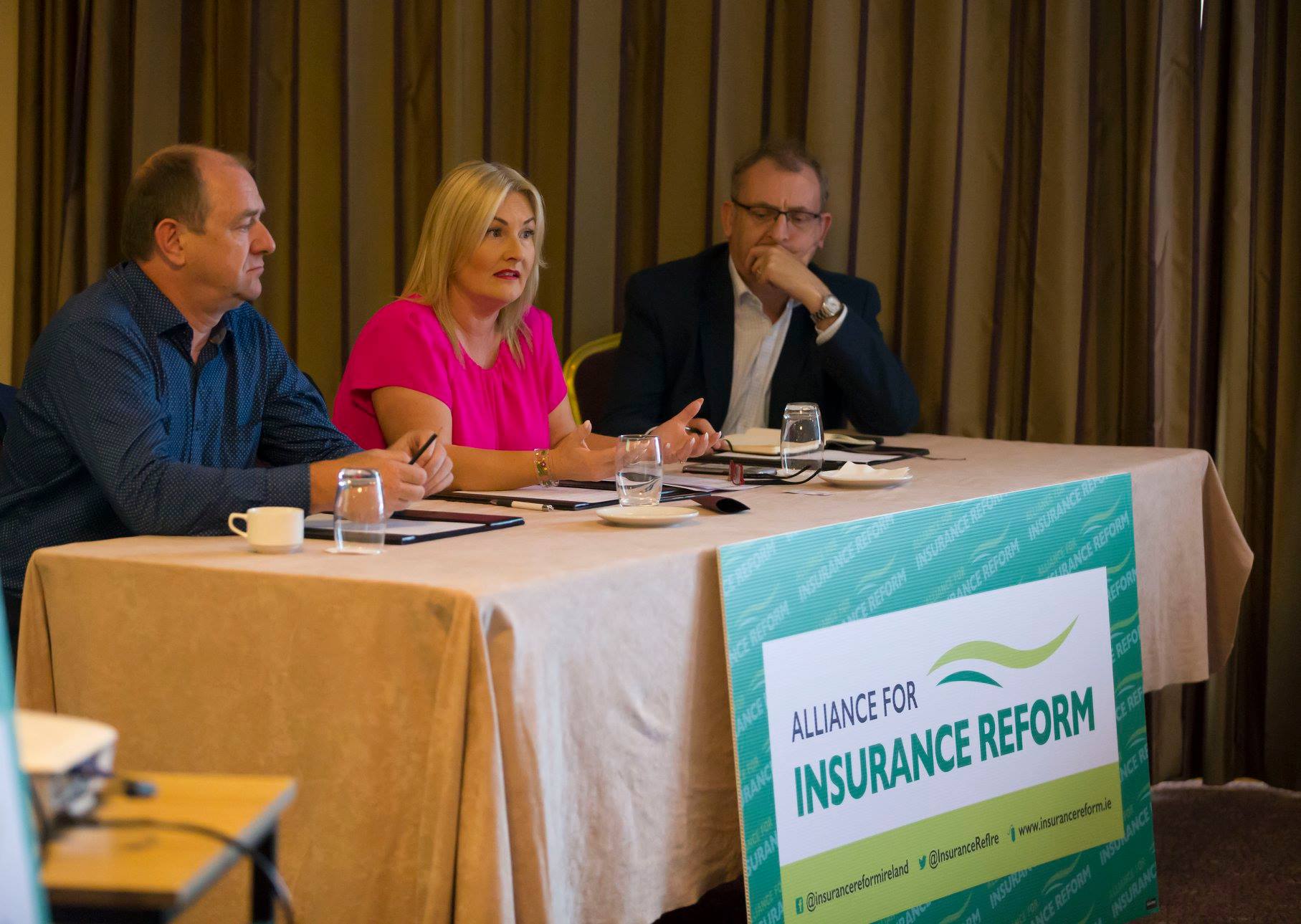 Meaningful engagement is needed from the Oireachtas on insurance reform
18th April 2018 Reform of our personal injuries system is glacially slow Oireachtas must engage meaningfully with the Alliance for Insurance Reform ISME outlines six actions the Oireachtas should take ISME calls on the members of the Joint Committee on...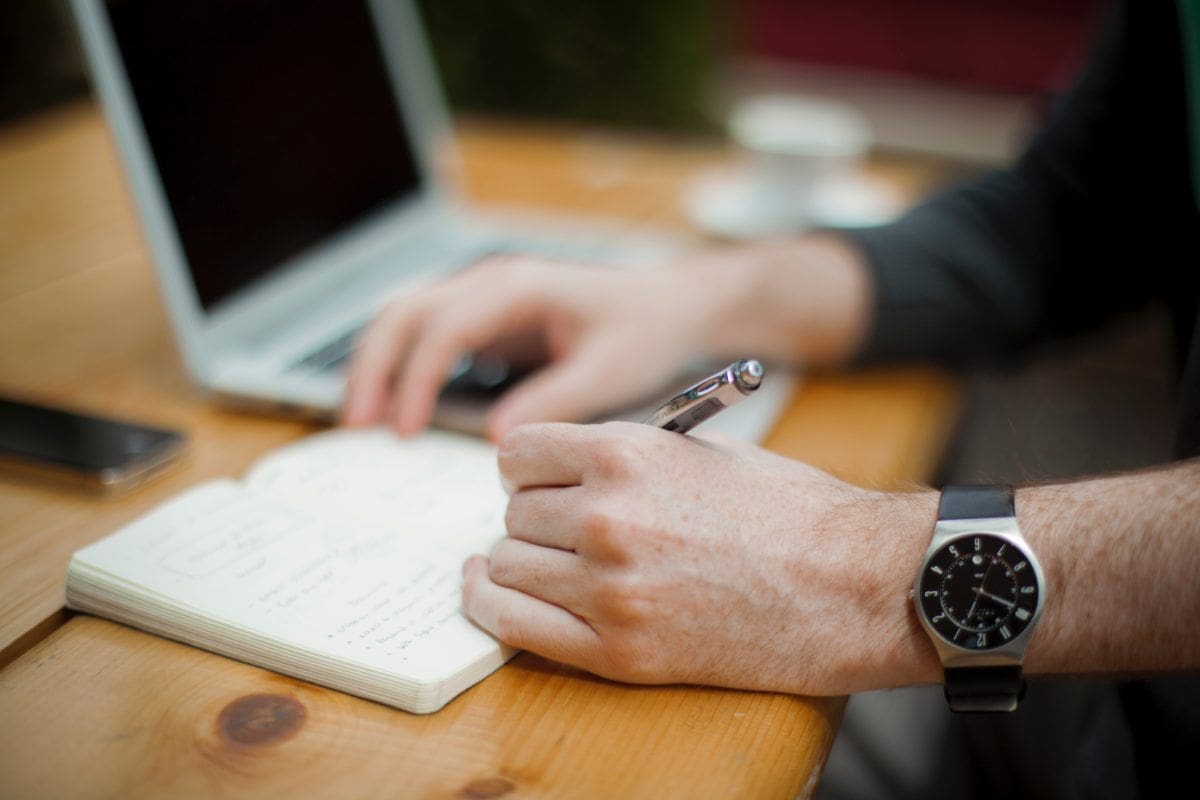 Are employers doing enough to employ people with a disability?
6th April 2018 Misconception that employing people with disabilities is costly. Investment in diversity and inclusion increases revenue for all businesses. Launch of the 'Employer Peer Network'.   ISME, the Irish SME Association is a consortium partner of the 'Employer Disability...