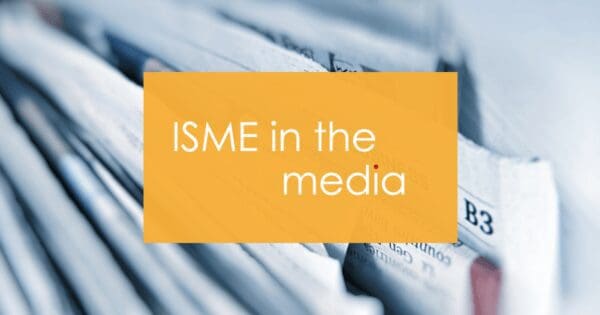 Q4 2023 Coverage
Christmas Shop Local campaign 24th November ISME CEO Neil McDonnell on Breakfast Business With Joe Lynam podcast, listen back here. Dublin Riots 24th November www.irishtimes.com, read here. www.businesspost.ie, read here. www.businessplus.ie, read here. www.shelflife.ie, read here. www.rte.ie, listen back here....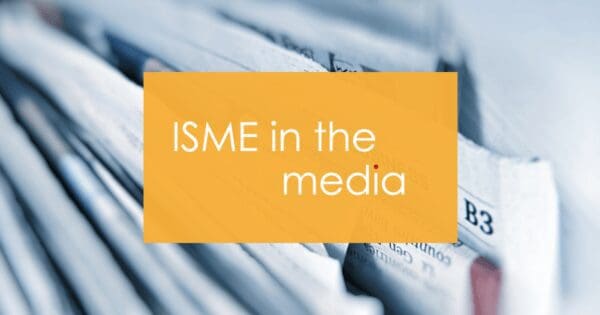 Q3 2023 Coverage
Neil McDonell on Irelands capital projects taking far too much time and money 24th Sep irishexaminer.com, read here. Irish business association to celebrate 30years 22nd Sep dublingazette.com, read here. Irish SMEs eschew banks in favour of P2P loans 7th August...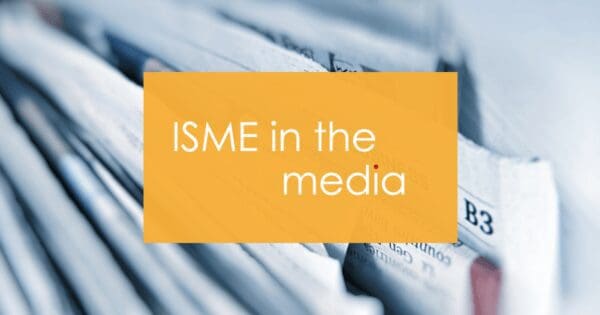 Q2 2023 Coverage
Census 2022 findings on remote working 30th May Listen back to interview with Neil McDonnell at 2.56 min on The Hard Shoulder Highlights with Kieran Cuddihy on Newstalk here. Panel discussion on proposed €1000 tax cut 29th May Watch Neil...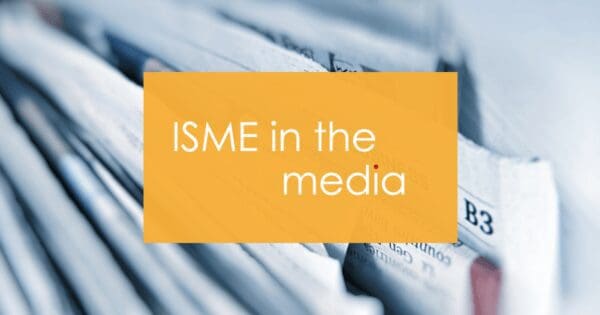 Q1 2023 Coverage
SME's and the public procurement process for big government contracts 31st March Ross McCarthy, CEO Keystone Procurement & NC member on Breakfast Business with Joe Lynam, listen here. Call for Reform of Stem Teaching in Ireland 28th March Techcentral.ie, read here. Small businesses...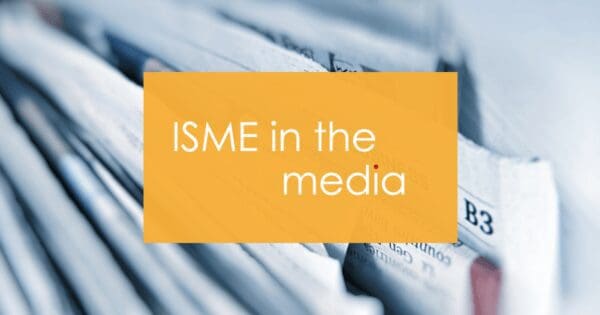 October – December Coverage
Neil Mcdonnell: We require radical policies to tackle the challenges ahead 28th December Opinion piece with Neil McDonnells in the Irish Examiner, read here. Universal Basic Income 20th December Drivetime, RTÉ Radio 1, listen back at 1 hours 39 minutes...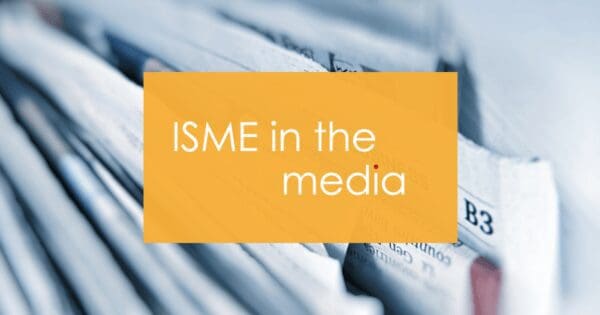 July – September Coverage
Rising Energy Costs 30th September Irish Independent, read here. Budget 2023 27th September Journal.ie, read here. RTE.ie, read here. Neil McDonnell on TodayFM The Last Word, listen at 6.26 mins here. LMFM, listen at 30.30 mins here. ISME Board Member...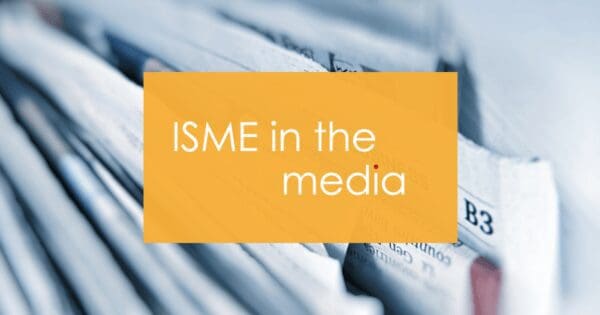 April – June Coverage
Clare ISME Rep In 'Disbelief' At Public Sector Pay Demands 26th June ISME National Council member Siobhan Ní Ghairbhith, of St Tola's Irish Goat Cheese Farm on Clare FM, listen here. Increasing the Minimum Wage 15th June The Hard Show,...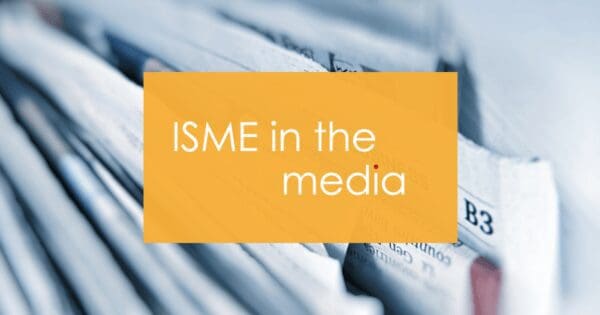 January – March Coverage
March Auto-Enrolment Pension System 30th March Siobhan Ni Ghairbhith, St Tola Goats Cheese and a member of ISME's National Council spoke to Clare FM listen back here Should private sector workers be automatically enrolled in pension schemes? 29th March Neil...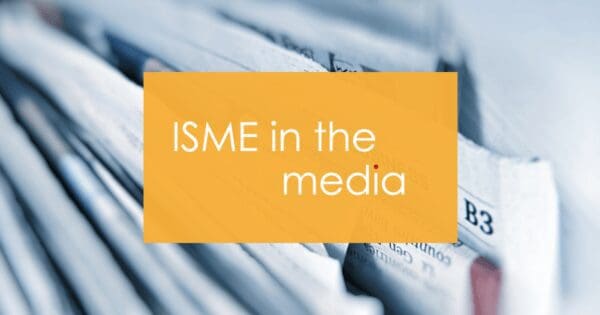 December Coverage
Truckers protest over high fuel prices Irish Times, 13th December - read here The Journal.ie, , 13th December - read here Irish Post, , 13th December - read here ISME writes to the Taoiseach to call for strategic approach to...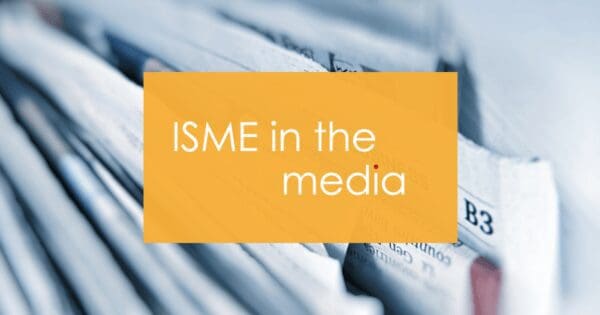 November Coverage
COVID-19 Newstalk, 19th November, Read here RTE, 18th November, Read here The Irish Times, 17th November, Read here The Business Post, 16th November, Read here Newstalk, 12th November, Listen back here or Read here The Times, 12th November, Read here...