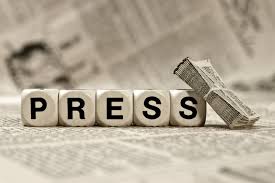 Week 21st – 27th December 2015
Know the lay of the land Sunday Business Post, 27 Dec 2015 New Central Bank regulations launched Limerick Post, 26 Dec 2015 Criminally unfair ShelfLife, 24 Dec 2015 Criminally unfair ShelfLife, 24 Dec 2015 Businesses braced for shoplifters' €56m spree...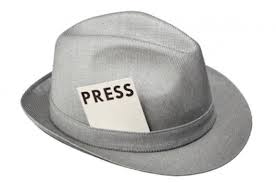 Week 14th – 20th December 2015
You can expect a pay rise of up to 5% in 2016 Irish Mail on Sunday, 20 Dec 2015 Too high a living wage will kill small business Sunday Times, 20 Dec 2015 Limiting Christmas damages The Sun Sunday, 20...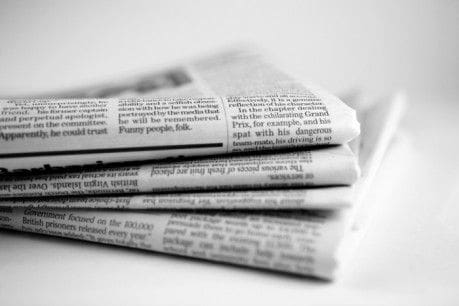 Week 7th – 13th December 2015
Xtratherm is sold off for a cool €100m Sunday Times Business, 13 Dec 2015 Bank loan rate refusal hampering business Limerick Post, 12 Dec 2015 ISME Association warns Government that labour costs are slowing job growth Lucan Echo, Echo - Tallaght,...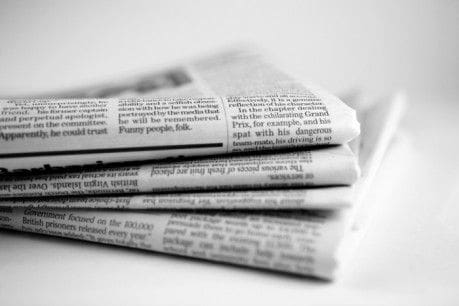 Week 16th – 22nd November 2015
Hotwire's new report on online trends is effectively announcing the death of the website as we know it Sunday Business Post, 22 Nov 2015 What's the point in shopping local? Longford Leader, 20 Nov 2015 State-influenced business costs hinder growth,...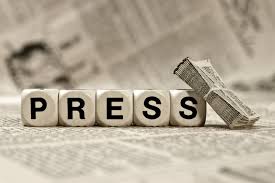 Week 9th – 15th November 2015
ISME urges equality for self-employed Irish Examiner, 14 Nov 2015 Technology SMEs feel a bit unloved Irish Examiner, 14 Nov 2015 'Brexit' poses 'significant risk' to North - UK ambassador Irish Independent, 14 Nov 2015 Labour costs hindering job growth,...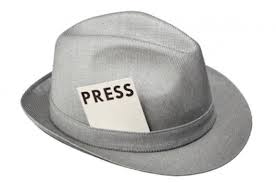 Week 2nd – 8th November 2015
Getting into THE GIG Sunday Business Post Magazine, 08 Nov 2015 Fathers have their day as paternity leave to be introduced next year Irish Times Business, 06 Nov 2015 West lagging far behind the rest of country on new jobs...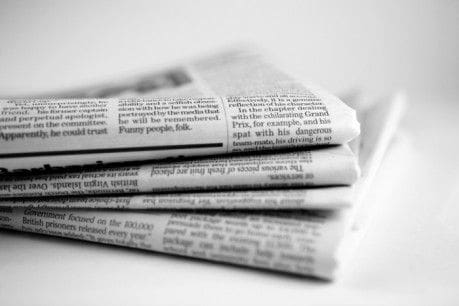 Week 26th – 1st November 2015
Small firms are suffering from poor broadband Sligo Weekender, 29 Oct 2015 Small and medium businesses dissatisfied with Government performance Athlone Advertiser, 29 Oct 2015 FG manifesto to include pledge to end tax inequality for self-employed by 2018 Irish Times,...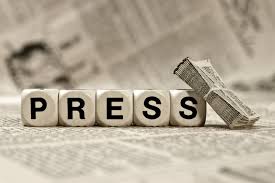 Week 19th – 25th October 2015
Train drivers threaten to repeat strike chaos Irish Daily Mail, 24 Oct 2015 Simon says... Food Ireland, 22 Oct 2015 RELEVANT ORGANISATIONS Food Ireland, 22 Oct 2015 SAVINGS IN YOUR POCKET ARE ONE SIMPLE PHONE CALL AWAY! ICMSA Newsletter, 22...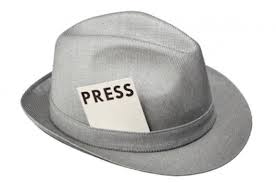 Week 12th – 18th October 2015
Sweating the small print Sunday Business Post Money Plus, 18 Oct 2015 What they said: reactions to Budget 2016 Sunday Business Post Special Supplement, 18 Oct 2015 Further help for firms needed Irish Examiner, 17 Oct 2015 Further reduction in...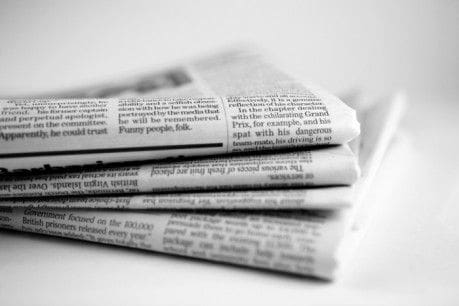 Week 5th – 11th October 2015
It's not the time for a giveaway budget, minister Sunday Business Post, 11 Oct 2015 Sunday busy Sunday Irish Daily STAR, 10 Oct 2015 ISME notes increase in bank refusal rates to SMEs The Market, 09 Oct 2015 Late payments...