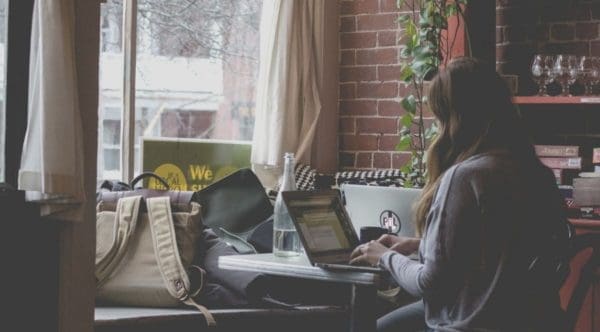 HR: Remote working is the new norm for many companies. Is yours ready?
Remote working has changed the logistical landscape of the modern business world. COVID-19 forced employees out of the workplace environment to work from home which meant the end of long commutes and clocking in and out of the office. This...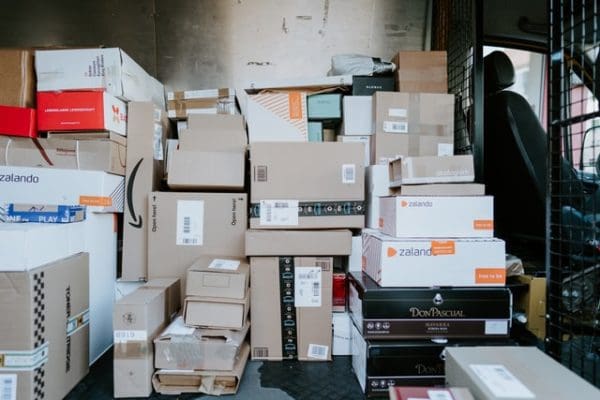 How COVID 19 will changed the Last-Mile Delivery forever.
Zendfast.com has been watching the market closely and with optimism for our industry. The reason we went into business in 2015 and set up Zendfast was because of the massive growth projections of eCommerce and demand for delivery services in...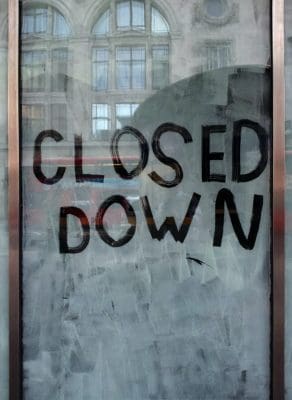 COVID-19 & Appointment Of Provisional Liquidators
As businesses start re-opening their doors and we emerge from this global pandemic, many will face the hard reality that restarting their businesses or continuing to trade is no longer an option due to insolvency. Company directors must always bear...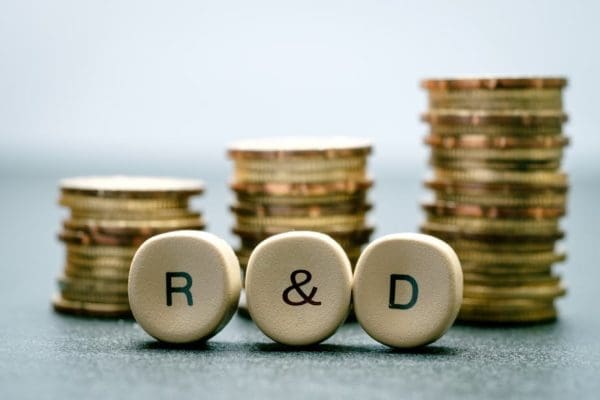 Early Repayment of 2020 R&D Tax Credits and Cash Refunds – Don't Miss Out!
Revenue has announced several measures to combat the effect of the COVID-19 crisis on businesses in Ireland. One such measure is the accelerated payment of the R&D credit which could free up thousands of euro for many businesses currently struggling...
Geodirectory offers 20% off AddressFix Service to businesses who apply before 31st July 2020
GeoDirectory is the custodian of Ireland's most comprehensive and accurate database of residential and commercial addresses (all 1.9 million buildings in Ireland), providing services relevant for a wide range of audiences through products such as GeoAddress SmartData, GeoAddressFix, GeoAddress Checked...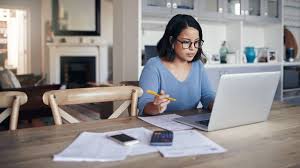 Marketing: Winning back your customers
By Safann Mac Carthy There is no one on the planet that hasn't been affected by Covid-19. While the sentiment that "everyone is in this together" might have made the duration a little more palatable, now that we appear to...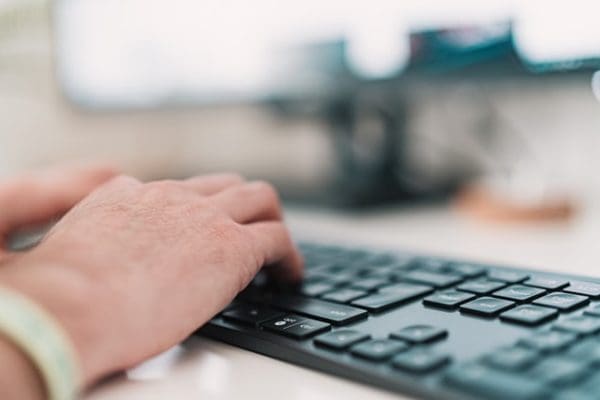 Technology: Tools from ZOHO on Remote Working
By Eileen Keane, Sales Director, Monread CRM We have all had to adapt in the last couple of weeks and working from home has become the default for all companies big and small. Our office is where we are, and...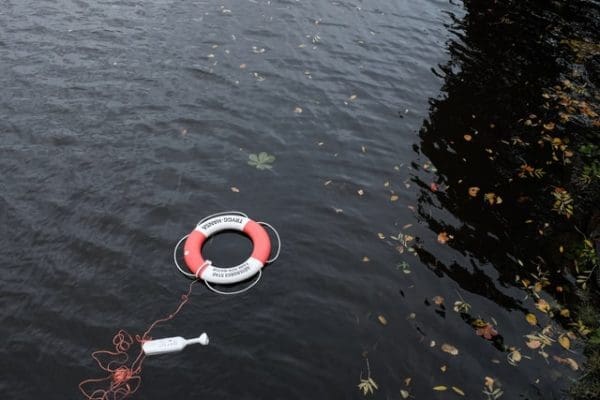 Insurance: Business Interruption Insurance
By Martin Canny, Barrister, Law Library The recent Coronavirus outbreak has put unprecedent pressure on our country, its people and its businesses.  Many business owners have paid for "business interruption" insurance cover in the hope and expectation that their insurer...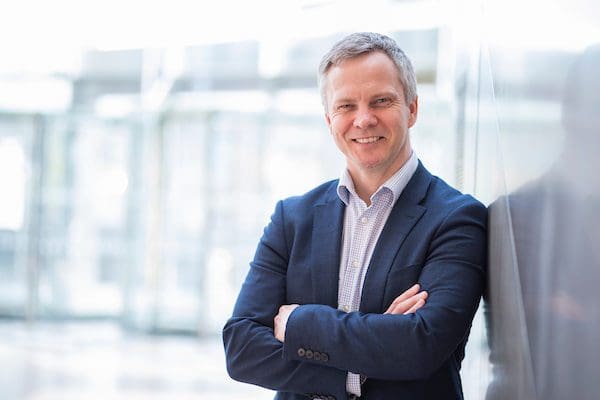 Media: Significant Trading Online Funding Boost for Irish SME's through Irish Media.
When the Government announced funding for SMEs through the Local Enterprise Office network there were some associated challenges for small businesses. The Trading Online Voucher covers €2,500 which means many online services and advertising options are out of reach for...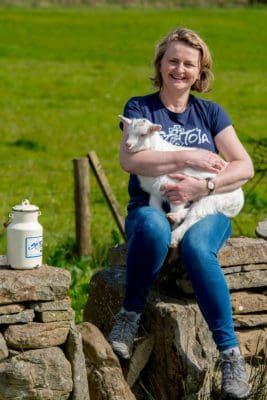 Surviving COVID 19 Lockdown in Business
St Tola Goats Cheese in Co Clare have been making fine artisan goats cheese in Co Clare since the 1970s. Until March of this year, their main market was supplying cheese to the wholesale food service industry. The onset of...