Share Your Sustainability Journey and Get a Free Consultation
Calling all Irish CEOs and Senior Executives: Share Your Sustainability Journey and Get a Free Consultation We are seeking the perspectives of 20 CEOs/Senior Executives of companies with a maximum of 500 employees who have already begun implementing sustainability practices...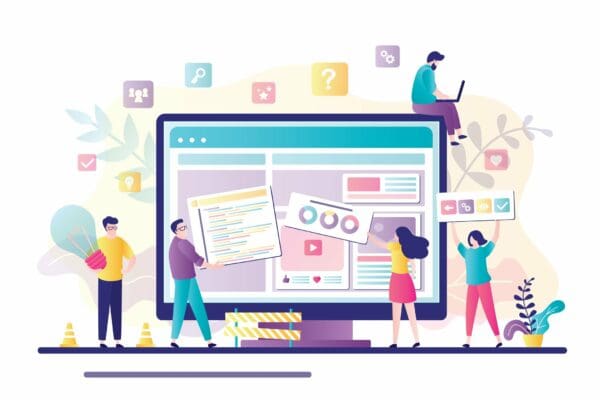 5 Reasons Why Your Website Needs to be Modern and Kept Up to Date
Was your website built a few years back and you are not getting any leads or traffic from it? If yes, keep reading this blog to understand why it may be time to consider a Website Update! Before diving into...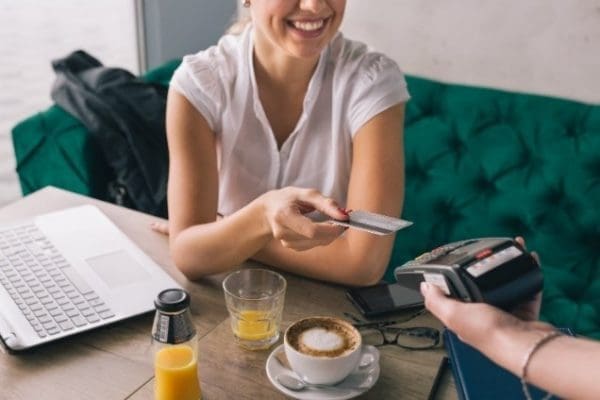 Small Benefit Exemption Scheme
The "Small Benefit Exemption Scheme", or "Small Benefit Scheme" as it is more commonly known, was announced by the Irish Government in the 2004 Budget and came into existence on 1st January 2004. The scheme allows employers to provide a...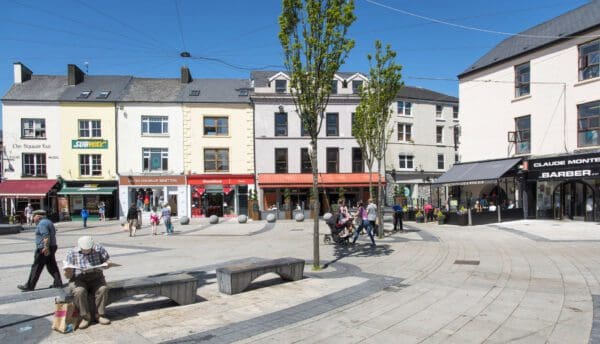 AsIAm helping Tralee employers connect with local autistic talent
Working in collaboration, AsIAm and Specialisterne Ireland aim to support the autistic community in Tralee, Co. Kerry to gain meaningful employment in their local community. AsIAm is Ireland's National Autism Charity. We are working to create a society in which...
Allgo Launches New Digital MasterCard
Now that the Small Benefit Scheme has been increased from €500 to €1,000, companies are able to reward employees with larger Tax-Free rewards than ever before! Also, with perfect timing, Allgo has just launched two new Digital MasterCard versions of...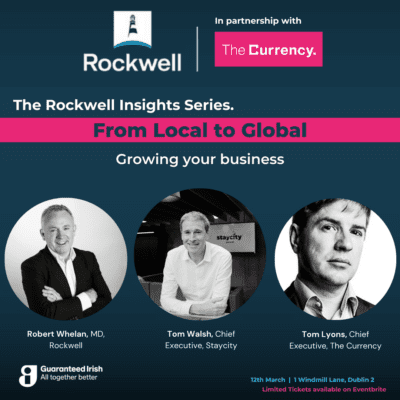 Advertise for Good
Buymedia launches Advertise for Good initiative in aid of UNICEF Buymedia has announced the launch of their Advertise for Good initiative. This new initiative aims to bring together support from the advertising community to provide in-kind ad space and direct...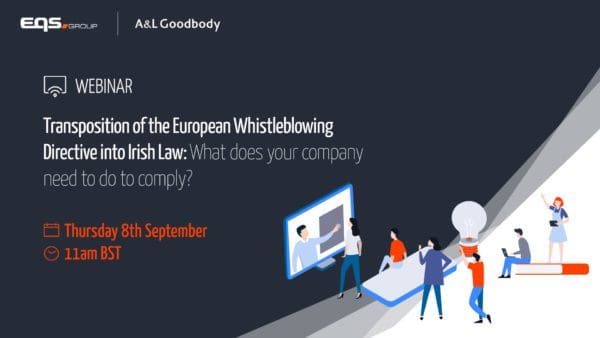 Transposition of European Whistleblowing Directive into Irish law
What does your company need to do to comply? Webinar commencing on Thursday 8th September, 2022 at 11am BST. 1 hour live webinar - 30 minute presentation + 30 minute Q&A. It's official, the Protected Disclosures Bill has been amended...
Leo Cullen to lead the AsIAm Hike up Carrauntoohil – 2nd July 2022
Leo Cullen, Irish Rugby Legend and Leinster Rugby's Head Coach will be taking some time out from his busy schedule this coming weekend as he leads Irelands AsIAm National Autism Charity in the 2022 Challenge of Hiking Irelands Highest Peak...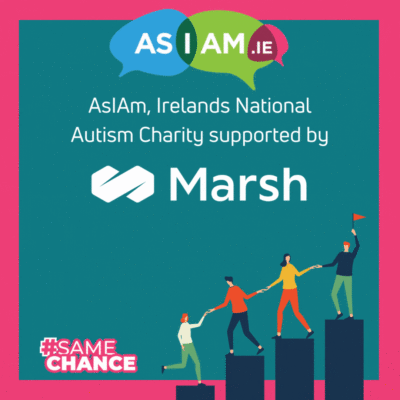 AsIAm selected as Marsh's Charity Partner in Ireland for 2022.
AsIAm, Ireland's national autism charity, has been chosen by Marsh, the world's leading insurance broker and risk advisor, to be its official charity partner in Ireland for 2022. AsIAm works to remove the barriers faced by autistic people, through its...
Ireland's First Digital Marketing & Media Apprenticeship
ISME member Buymedia is working with the National Apprenticeship Programme to create the first Digital Marketing Apprenticeship programme in Ireland. This Apprenticeship programme will be grant aided and will allow ISME members to employ a Digital Marketing & Media Apprentice...