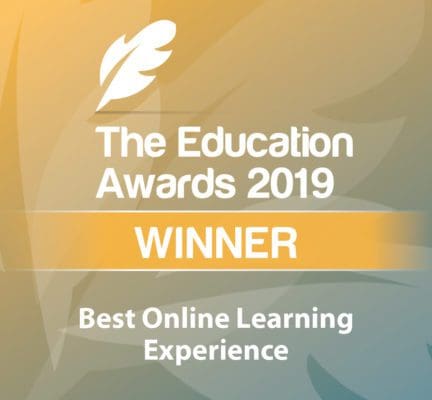 Benefits of Awarded Winning Blended Learning Study Mode
In a world where many people are consumed by a hectic schedule, upskilling might be considered a luxury. As technology advances, so do the study modes that students can use to earn their degree. With the introduction of blended learning...
Clear Treasury and Cricket Ireland Ticket Discount
Clear Treasury's FX payments business, Clear Currency, is the Official Currency Exchange Partner for Cricket Ireland. The month of May see a busy schedule for the senior men's team. Playing against England on Friday 3rd May followed by a tri-series...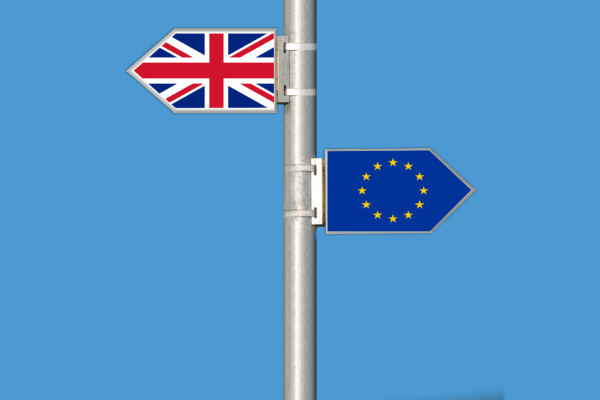 The data protection impact of Brexit for small business owners
Head of Marketing at Griffith College Steven Roberts offers an opinion on Brexit and its potential impacts on small business owners. Two of the most prominent business issues for Irish companies are set to collide over the coming weeks. The...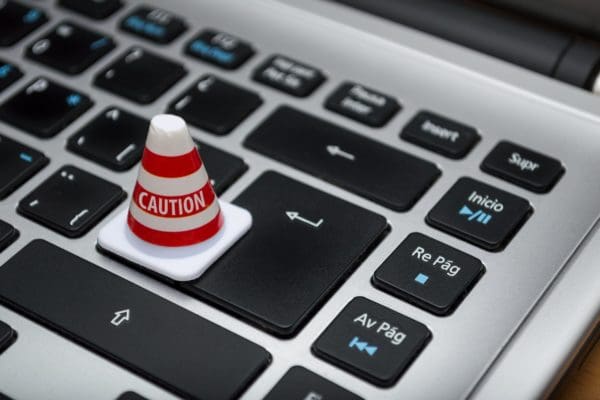 Global Privacy Enforcement Network 'Sweep' Report 2019
As part of the Global Privacy Enforcement Network 'Sweep' carried out in 2018, the Data Protection Commission has recently published its national Sweep report (5 March 2019). The thirty organisations surveyed ranged across the private and public sector including pharma,...

Griffith College Launches 'Learn and Earn' Initiative aimed at School Leavers
Griffith College Dublin, Cork and Limerick has launched a Learn and Earn initiative, working with leading employers including the Central Bank of Ireland, and now being promoted to ISME members nationwide. The initiative is aimed at school leavers who...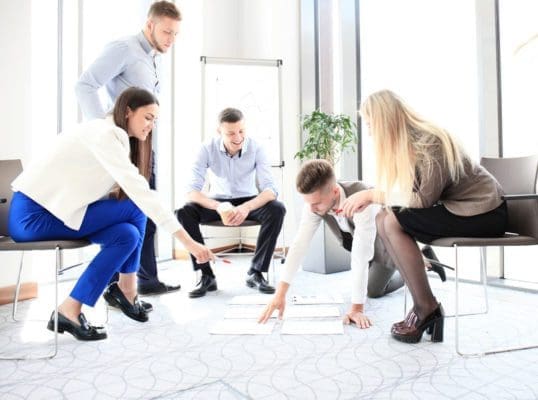 New student resource for Small Business
A new website has just been launched entitled Students Mean Business, The purpose of the website is to enable employers identify and directly communicate with students who are seeking work experience. It is envisaged that this site will enable employers...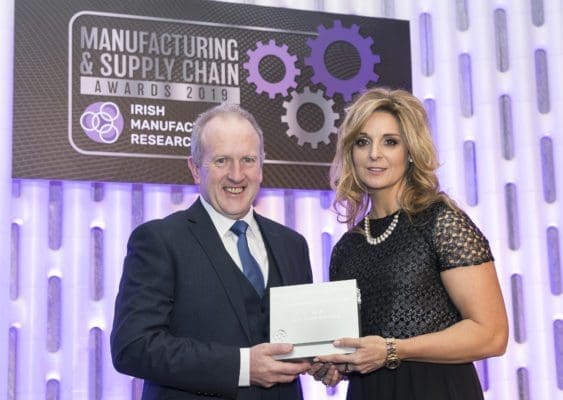 Tipperary automation company scoops gold
Horan Automation & Consulting wins best micro manufacturing company at this year's prestigious awards IRELAND- Owner and MD of Horan Automation and Consulting, Gerry Horan, has been crowned the Best Micro Manufacturing Company winner at this year's IMR Manufacturing and...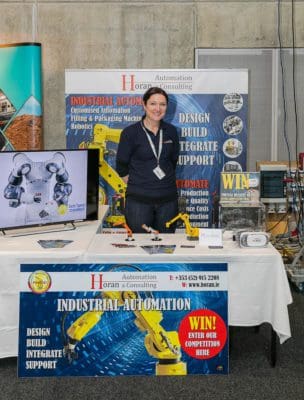 NO Gender gap: Customised Robot Company Managed by Top Irish Business woman
November marks a time every year where the nation's women are made aware that they are working for free, compared to their male counterparts. In other words, the gender pay gap kicks into place highlighting the excess men are being...
Intellectual Property – The hidden asset that can propel the growth of your company
Small and Medium Enterprises (SMEs) are undoubtedly the biggest contributors to the Irish economy, employing almost two-thirds of the working population and generating over 50% of all turnover, according to a recent study by the Central Statistics Office.Irish SMEs have...
FUEL IT host: PAYE Modernisation Information Seminar
From the 1st January 2019, under PAYE Modernisation, every employer in the Republic of Ireland, will be responsible for submitting their employees tax information at every payroll run. To avoid penalties for non-compliance it's essential you get it right first...