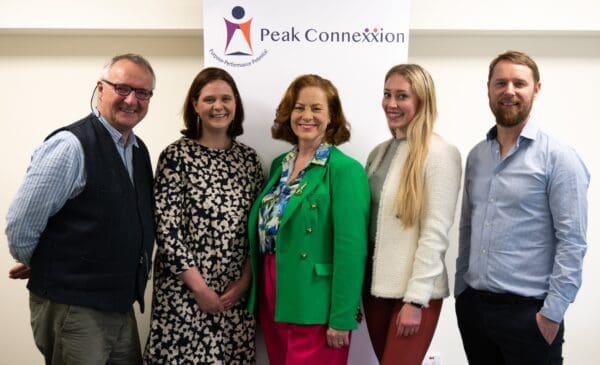 Peak Connexxion celebrates 18 years of empowering leaders and transforming organisations
Peak Connexxion Training Ltd, a leading provider of executive coaching, interview training and leadership development training, is proud to celebrate its 18th anniversary. For nearly two decades, Peak Connexxion has delivered high quality coaching and leadership services, enabling individuals, businesses...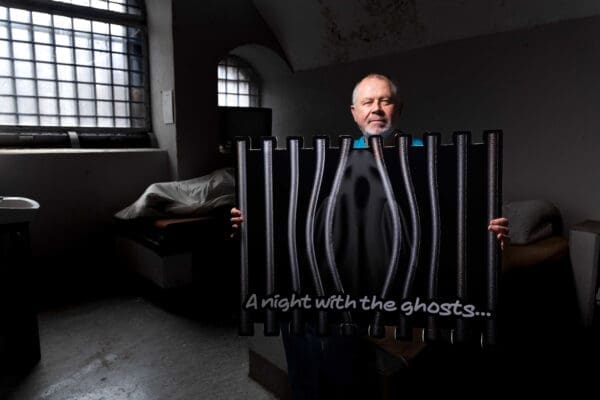 Isolation under the spotlight with a Night with the Ghosts on Spike Island!
AsIAm are putting the isolation experienced by the autism community under the spotlight with their Night with the Ghosts event, on Spike Island , Friday the 10th November. This event not only highlights the isolation felt by the community but...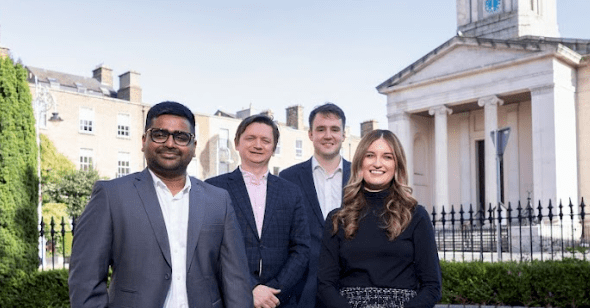 Santiago SME Finance launches accessible loans for Irish SMEs
Santiago SME Finance, a newly established Irish fintech has launched, and is now providing loans to Irish SMEs ranging from €10,000 to €500,000. The lending process from application to funding is digitised which enables a credit decision within 24 hours...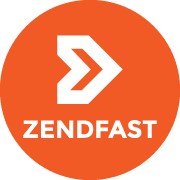 Zendfast expands headcount and services
In July we increased our headcount by 2 employees and introduced new freight services. Zendfast is a courier and freight company based in Ireland. It was founded in 2015, but we have quickly grown to become a trusted name in...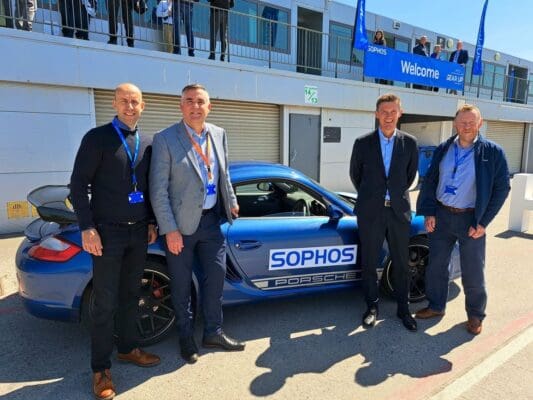 CommSec Achieves Platinum Partner Status with Sophos
CommSec, a leading provider of managed cyber security solutions, is delighted to announce its recent recognition as a Platinum Partner by Sophos, one of the industry's foremost cyber security solutions companies. This prestigious accreditation is a testament to CommSec's unwavering...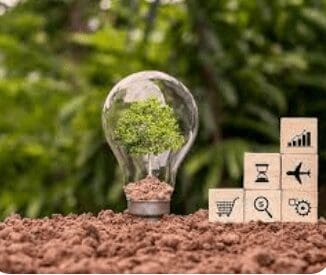 Share Your Sustainability Journey and Get a Free Consultation
Calling all Irish CEOs and Senior Executives: Share Your Sustainability Journey and Get a Free Consultation We are seeking the perspectives of 20 CEOs/Senior Executives of companies with a maximum of 500 employees who have already begun implementing sustainability practices...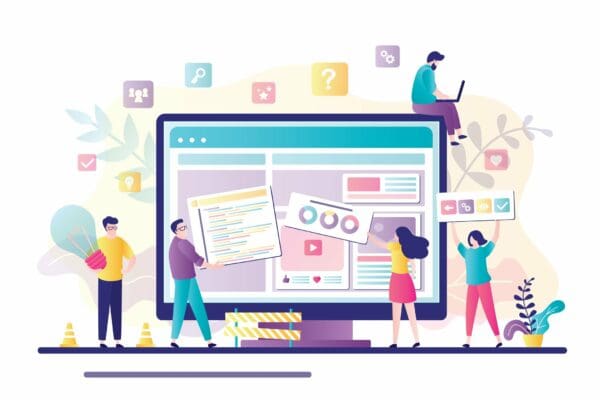 5 Reasons Why Your Website Needs to be Modern and Kept Up to Date
Was your website built a few years back and you are not getting any leads or traffic from it? If yes, keep reading this blog to understand why it may be time to consider a Website Update! Before diving into...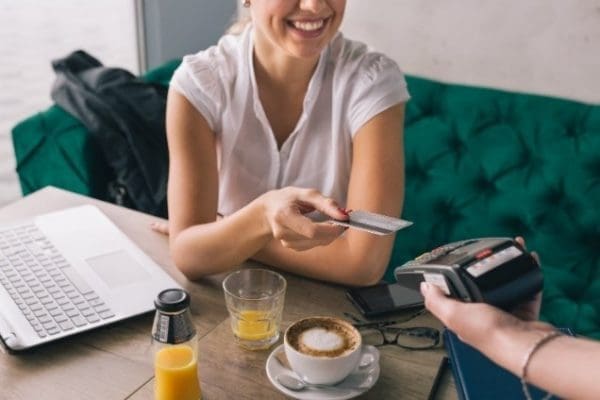 Small Benefit Exemption Scheme
The "Small Benefit Exemption Scheme", or "Small Benefit Scheme" as it is more commonly known, was announced by the Irish Government in the 2004 Budget and came into existence on 1st January 2004. The scheme allows employers to provide a...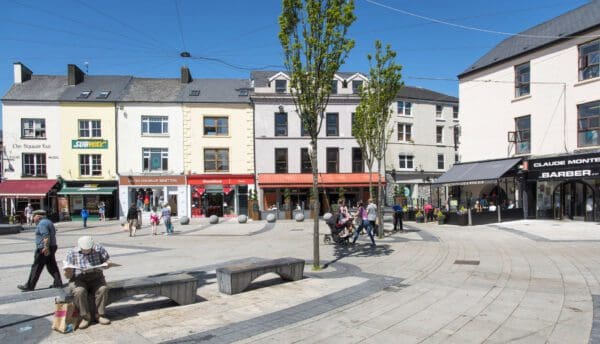 AsIAm helping Tralee employers connect with local autistic talent
Working in collaboration, AsIAm and Specialisterne Ireland aim to support the autistic community in Tralee, Co. Kerry to gain meaningful employment in their local community. AsIAm is Ireland's National Autism Charity. We are working to create a society in which...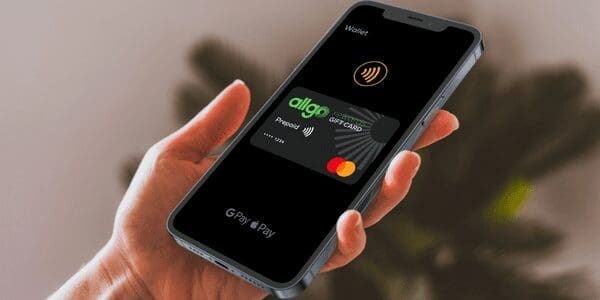 Allgo Launches New Digital MasterCard
Now that the Small Benefit Scheme has been increased from €500 to €1,000, companies are able to reward employees with larger Tax-Free rewards than ever before! Also, with perfect timing, Allgo has just launched two new Digital MasterCard versions of...