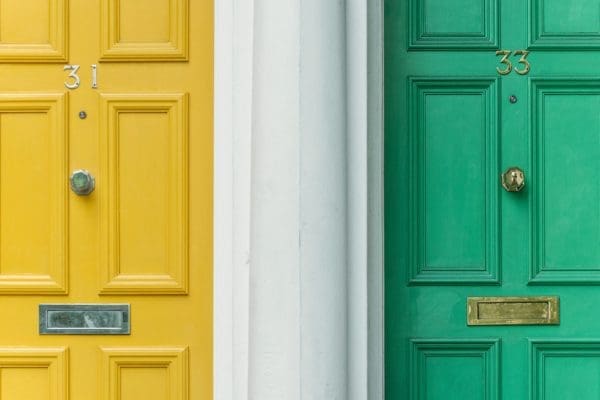 What to ask the canvassers about Insurance Reform
As the elections loom and insurance reform becomes more urgent by the day, ISME have prepared the following questions for you to ask the canvassers when they come knocking: Are you aware that insurance costs are closing small businesses and...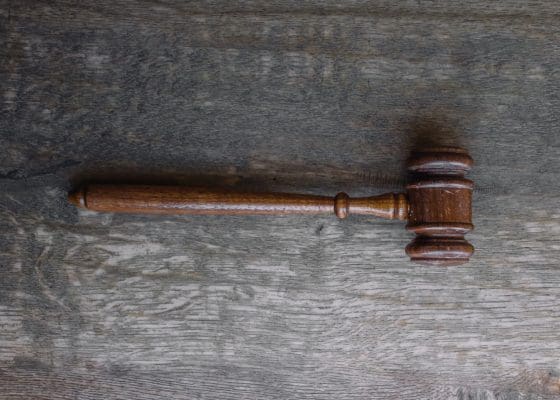 Plan To Cut Whiplash Shot Down By Judges
ISME noted with interest the story reported by the Irish Independent on 9th May, where it appears the judiciary has rejected Government plans to reduce general damages. If the views of the judiciary are accurately reflected in this story, they...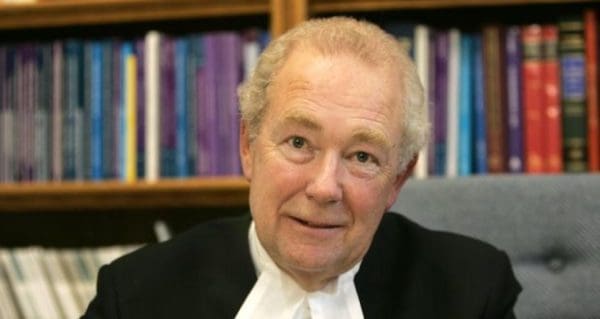 Address by Mr Justice Nicholas Kearns to the PIAB Conference Croke Park 10 April 2019
PIAB held a conference in Croke Park on April 10th, on 'The Evolving Personal Injuries Landscape in Ireland'. Without doubt, the most interesting contribution came from Mr Justice Nicholas Kearns, Chairperson of the Personal Injuries Commission. In a landmark, and...