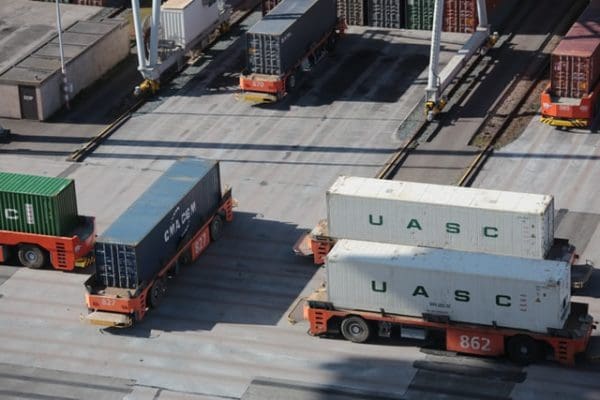 Use of PBN and French communication
Use of PBN and French communication 1: Pre-Boarding Notification Revenue has ongoing data quality monitoring arrangements in place in relation to data being input into the range of customs systems. We are particularly mindful of the fact that many of...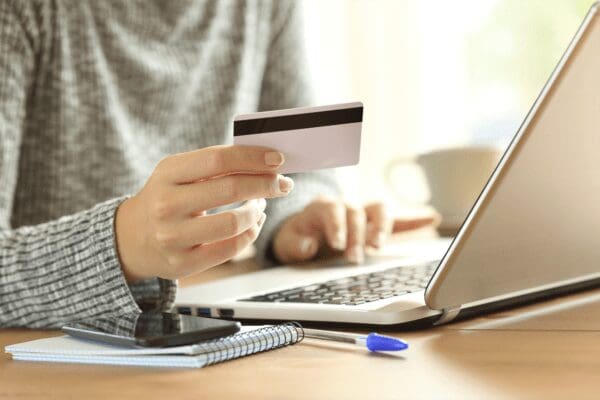 The EU VAT e-Commerce Package – are you ready for 2021?
Significant changes to the VAT rules applying to e-commerce transactions, particularly online sales of goods, will take effect across the EU on 1 July 2021. Who will be affected by the changes? Any business making or facilitating online sales or...