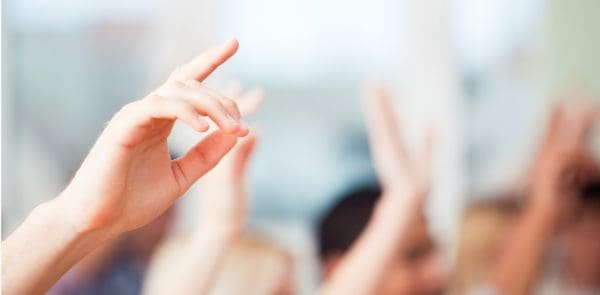 No One Shouted Stop
The late John Healy published 'Death of an Irish Town' in 1968, republished as 'No One Shouted Stop' 20 years later in 1988. On the 50th anniversary of its publication, it's interesting to look back at the original. Slow Decline...
That would be an ecumenical matter
A Craggy Island If 'Yes Minister' was the essential program in the 1980's for understanding the public-school educated Westminster mandarin, the aphorisms of Father Ted fulfilled the same function in informing a British audience about the surreality of rural Catholic...