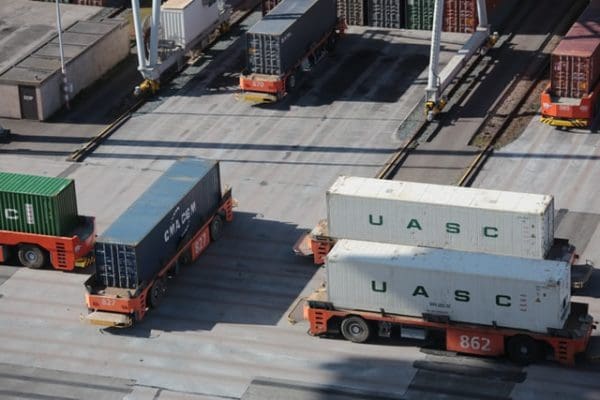 Use of PBN and French communication
Use of PBN and French communication 1: Pre-Boarding Notification Revenue has ongoing data quality monitoring arrangements in place in relation to data being input into the range of customs systems. We are particularly mindful of the fact that many of...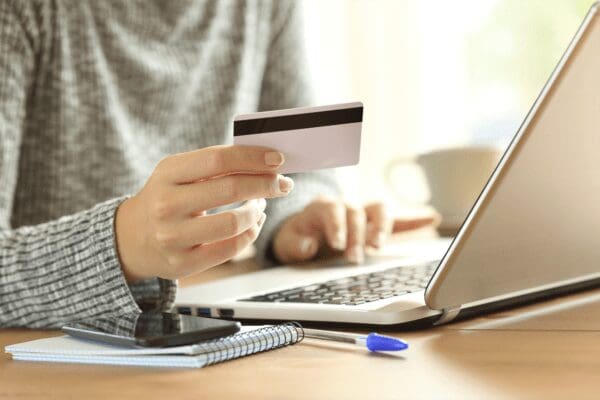 The EU VAT e-Commerce Package – are you ready for 2021?
Significant changes to the VAT rules applying to e-commerce transactions, particularly online sales of goods, will take effect across the EU on 1 July 2021. Who will be affected by the changes? Any business making or facilitating online sales or...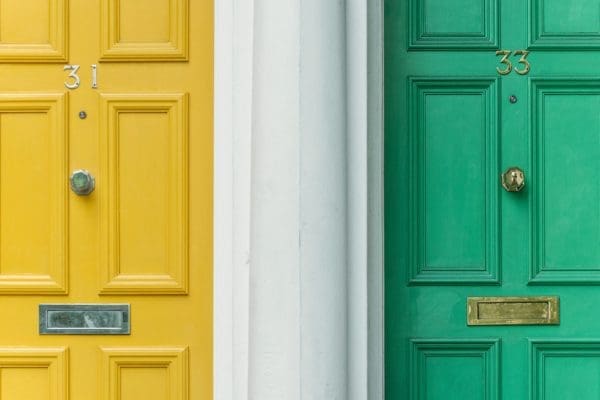 What to ask the canvassers about Insurance Reform
As the elections loom and insurance reform becomes more urgent by the day, ISME have prepared the following questions for you to ask the canvassers when they come knocking: Are you aware that insurance costs are closing small businesses and...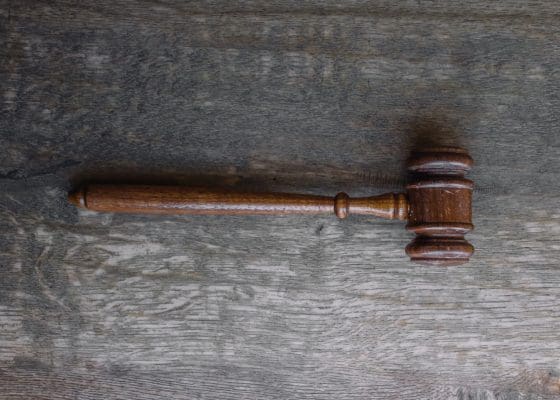 Plan To Cut Whiplash Shot Down By Judges
ISME noted with interest the story reported by the Irish Independent on 9th May, where it appears the judiciary has rejected Government plans to reduce general damages. If the views of the judiciary are accurately reflected in this story, they...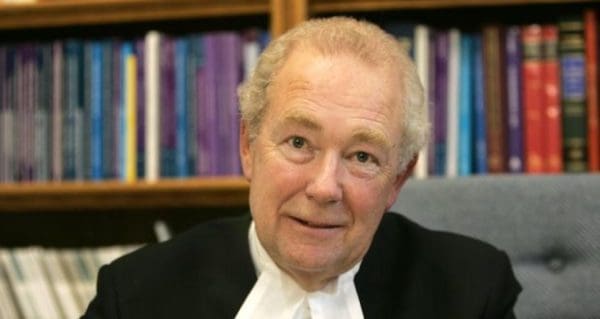 Address by Mr Justice Nicholas Kearns to the PIAB Conference Croke Park 10 April 2019
PIAB held a conference in Croke Park on April 10th, on 'The Evolving Personal Injuries Landscape in Ireland'. Without doubt, the most interesting contribution came from Mr Justice Nicholas Kearns, Chairperson of the Personal Injuries Commission. In a landmark, and...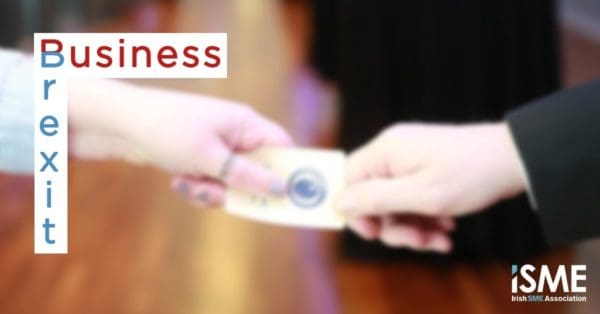 GDPR and Brexit
GDPR. You thought you'd heard the last of it but it's back and it's got Brexit on its mind. The Data Protection Commission has just released a notice with regards to what happens in the event of a 'no deal'...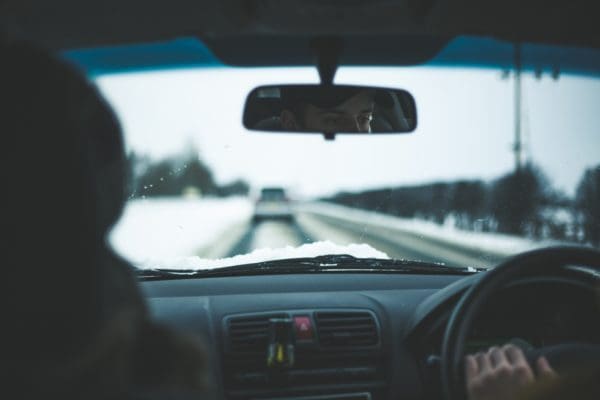 Adverse Weather Preparation Guide
After an unseasonably mild winter, Met Éireann are advising that the country prepare for a sharp drop in temperatures in the coming days that may last for the next number of months. As you will undoubtedly recall, last February Ireland...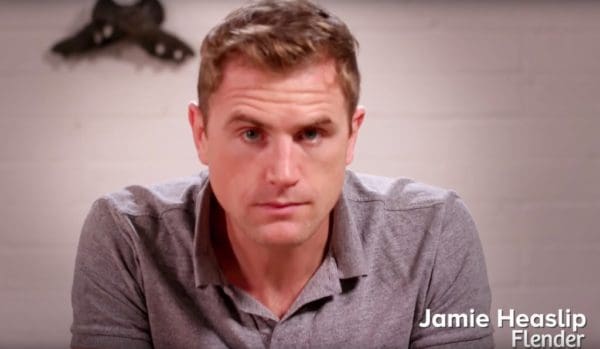 Jamie Heaslip's P2P lender exhibiting at Think 25
As many of you know, we at ISME have been encouraged SMEs to explore the P2P lending as a source of finance. Considering this we are delighted to welcome P2P lender Flender to this years conference, Think 25 – Looking ahead for...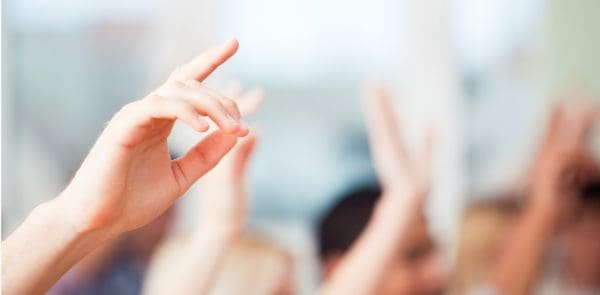 No One Shouted Stop
The late John Healy published 'Death of an Irish Town' in 1968, republished as 'No One Shouted Stop' 20 years later in 1988. On the 50th anniversary of its publication, it's interesting to look back at the original. Slow Decline...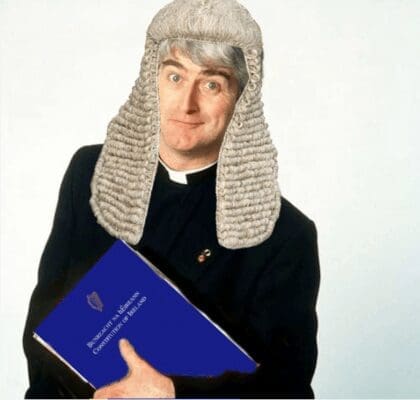 That would be an ecumenical matter
A Craggy Island If 'Yes Minister' was the essential program in the 1980's for understanding the public-school educated Westminster mandarin, the aphorisms of Father Ted fulfilled the same function in informing a British audience about the surreality of rural Catholic...