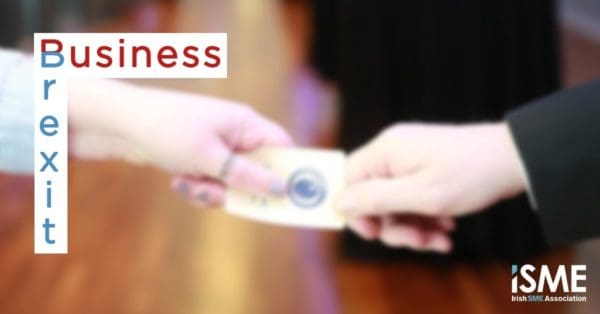 GDPR and Brexit
GDPR. You thought you'd heard the last of it but it's back and it's got Brexit on its mind. The Data Protection Commission has just released a notice with regards to what happens in the event of a 'no deal'...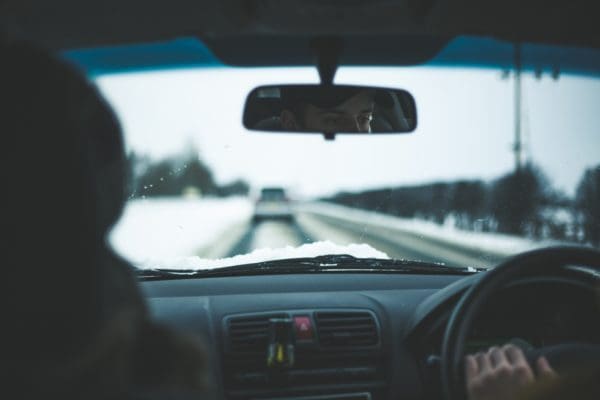 Adverse Weather Preparation Guide
After an unseasonably mild winter, Met Éireann are advising that the country prepare for a sharp drop in temperatures in the coming days that may last for the next number of months. As you will undoubtedly recall, last February Ireland...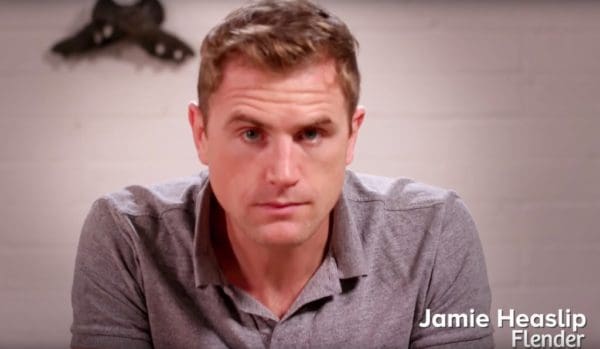 Jamie Heaslip's P2P lender exhibiting at Think 25
As many of you know, we at ISME have been encouraged SMEs to explore the P2P lending as a source of finance. Considering this we are delighted to welcome P2P lender Flender to this years conference, Think 25 – Looking ahead for...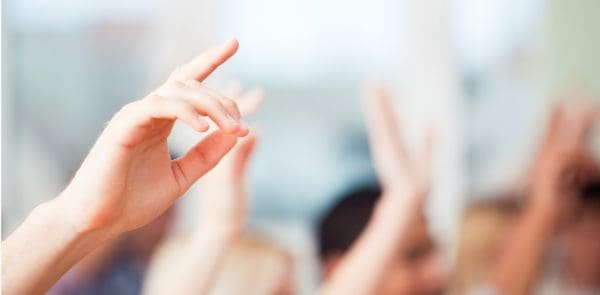 No One Shouted Stop
The late John Healy published 'Death of an Irish Town' in 1968, republished as 'No One Shouted Stop' 20 years later in 1988. On the 50th anniversary of its publication, it's interesting to look back at the original. Slow Decline...
That would be an ecumenical matter
A Craggy Island If 'Yes Minister' was the essential program in the 1980's for understanding the public-school educated Westminster mandarin, the aphorisms of Father Ted fulfilled the same function in informing a British audience about the surreality of rural Catholic...