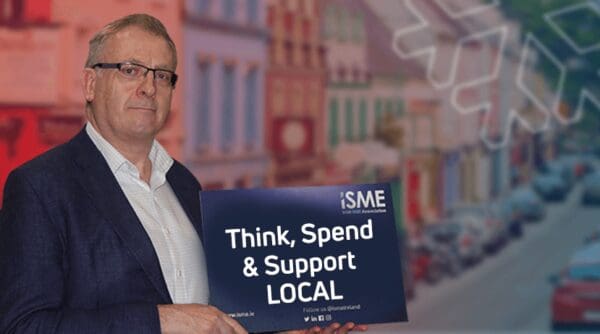 Think, Spend & Support LOCAL for Christmas and beyond
We are delighted to launch our 2023 Shop Local campaign, calling on shoppers and businesses to THINK LOCAL. We are not asking customers to confine all their festive shopping to local businesses, but we ARE asking you to ensure you...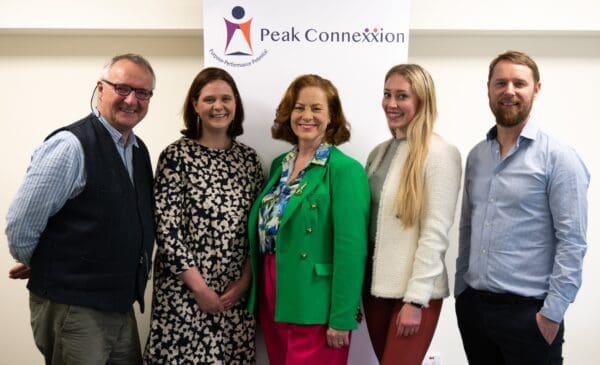 Peak Connexxion celebrates 18 years of empowering leaders and transforming organisations
Peak Connexxion Training Ltd, a leading provider of executive coaching, interview training and leadership development training, is proud to celebrate its 18th anniversary. For nearly two decades, Peak Connexxion has delivered high quality coaching and leadership services, enabling individuals, businesses...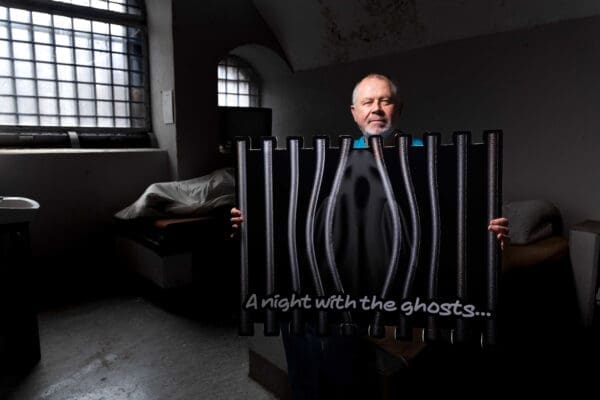 Isolation under the spotlight with a Night with the Ghosts on Spike Island!
AsIAm are putting the isolation experienced by the autism community under the spotlight with their Night with the Ghosts event, on Spike Island , Friday the 10th November. This event not only highlights the isolation felt by the community but...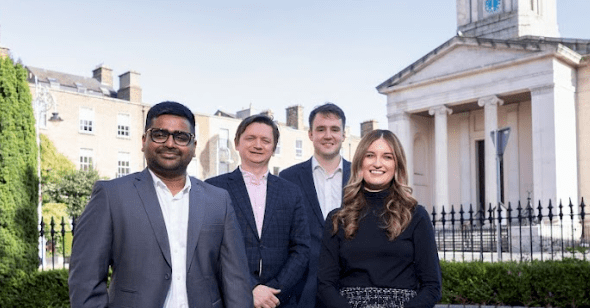 Santiago SME Finance launches accessible loans for Irish SMEs
Santiago SME Finance, a newly established Irish fintech has launched, and is now providing loans to Irish SMEs ranging from €10,000 to €500,000. The lending process from application to funding is digitised which enables a credit decision within 24 hours...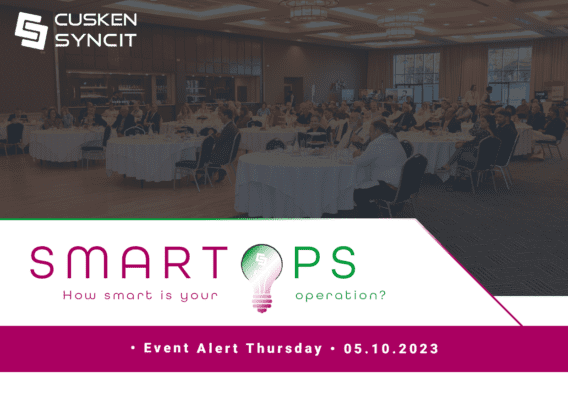 SmartOps – How smart is your operation?
You're burnt out. You don't have the time to get your job done. There's no time to think. You spend too much time searching for data that's there, that you just can't find. You're thinking of moving on… Meet your...

Enough is Enough Campaign – Alliance for Insurance Reform
Alliance for Insurance Reform launches its Enough is Enough campaign to mark the commencement of legislation rebalancing the duty of care between occupiers and the public. "The new legislation will only work if it is implemented in the spirit it...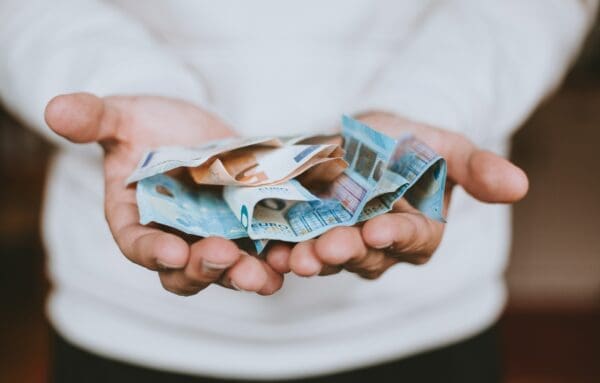 Proposed minimum wage increase will not deliver for workers
Divergence in wage levels is enormous. 19th July 2023: ISME is concerned that the big increase in the minimum wage planned by the Low Pay Commission for next year will be unaffordable for many small businesses. A 12.4% increase in...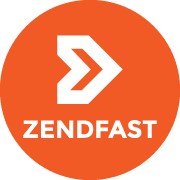 Zendfast expands headcount and services
In July we increased our headcount by 2 employees and introduced new freight services. Zendfast is a courier and freight company based in Ireland. It was founded in 2015, but we have quickly grown to become a trusted name in...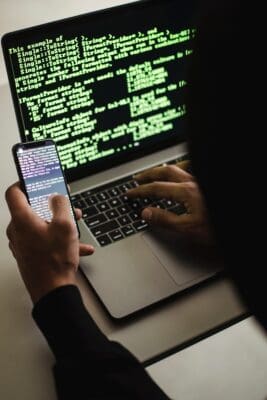 ISME calls on Government to urgently tackle fraud on businesses
Failure to tackle online and telephone fraud costs small businesses €310 million annually 5th July 2023: The Irish SME Association, ISME, is calling on Government to introduce measures as a matter of urgency, that will help tackle and reduce business fraud in...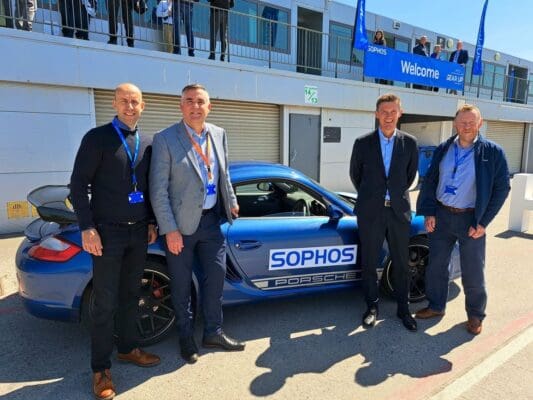 CommSec Achieves Platinum Partner Status with Sophos
CommSec, a leading provider of managed cyber security solutions, is delighted to announce its recent recognition as a Platinum Partner by Sophos, one of the industry's foremost cyber security solutions companies. This prestigious accreditation is a testament to CommSec's unwavering...