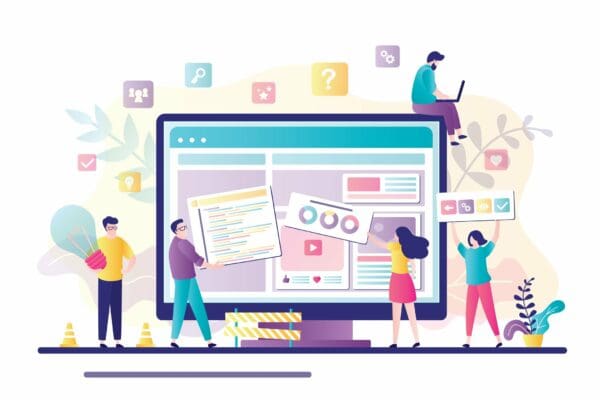 5 Reasons Why Your Website Needs to be Modern and Kept Up to Date
Was your website built a few years back and you are not getting any leads or traffic from it? If yes, keep reading this blog to understand why it may be time to consider a Website Update! Before diving into...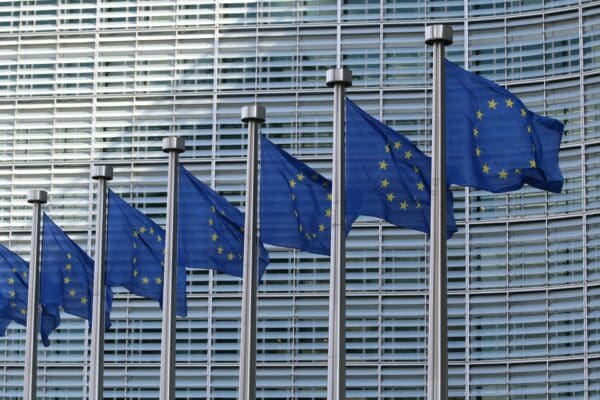 Call for exemptions for SMEs on CSDDD
The Irish SME Association (ISME) is calling on Government MEPs in Brussels to reconsider the recommendations in the draft EU Parliament report on the Corporate Sustainability Due Diligence Directive (CSDDD). ISME wrote to MEPs this week to ensure the EU...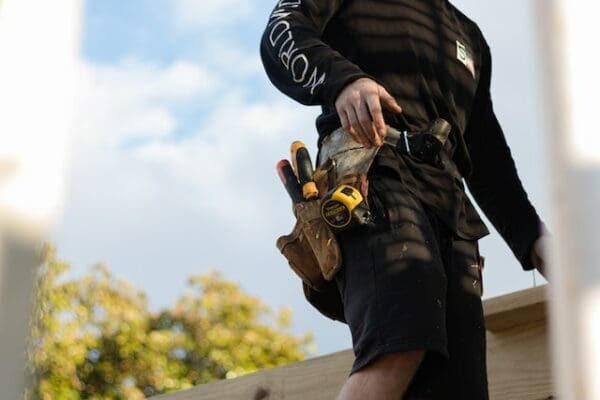 RTF: Building contractors for minor works on residential buildings
The Local Government Operational Procurement Centre (LGOPC) has published a new Request to Tender (RFT) on www.etenders.gov.ie (eTenders) to establish a Dynamic Purchasing System for Building Contractors for Minor Building Works on Residential Properties ("the DPS"). When established, Public Service...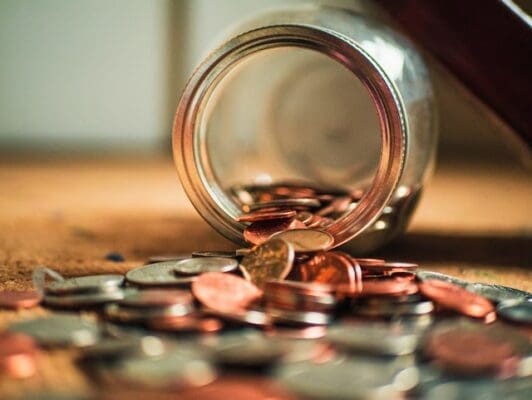 VAT should remain at 9% VAT for services sector
The Irish SME Association (ISME) has renewed calls for an extension to the 9% VAT rate to the whole services sector and pointed to the benefits for employment and social contributions. According to Neil McDonnell, CEO of ISME: "The desire...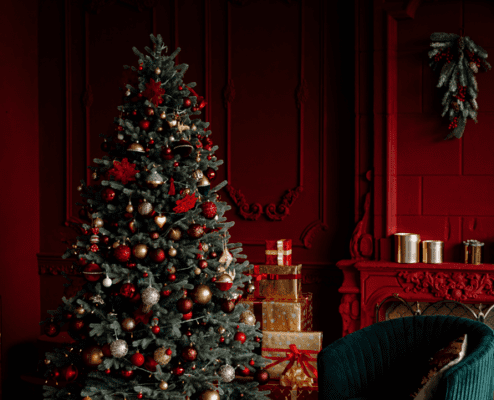 Work Christmas Party Season
After an unprecedented 2+ years, and many a Zoom Christmas Party had, 2022 is the first time in what feels the longest time, where in-person Christmas Parties are back.  Whilst this might sound like a great idea, employers need to...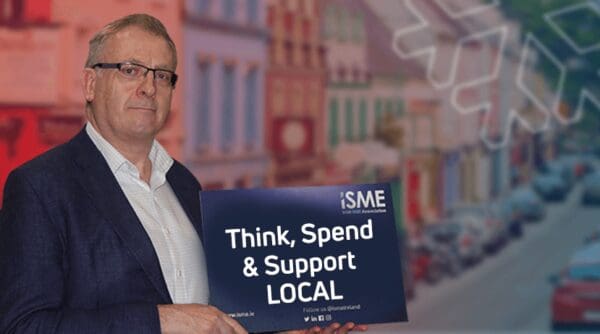 Think, Spend & Support LOCAL for Christmas and beyond
We are delighted to launch it's 2022 Shop Local campaign calling on shoppers and businesses to Think, Spend & Support LOCAL. The campaign has been developed to promote products and services from SMEs across Ireland. The focus of the campaign...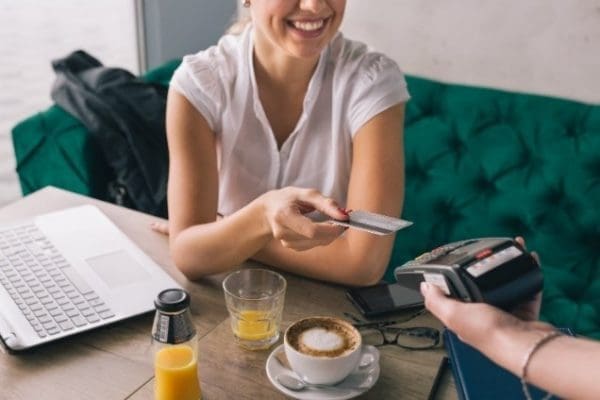 Small Benefit Exemption Scheme
The "Small Benefit Exemption Scheme", or "Small Benefit Scheme" as it is more commonly known, was announced by the Irish Government in the 2004 Budget and came into existence on 1st January 2004. The scheme allows employers to provide a...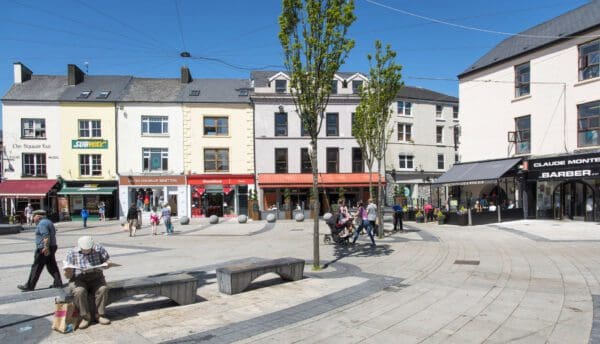 AsIAm helping Tralee employers connect with local autistic talent
Working in collaboration, AsIAm and Specialisterne Ireland aim to support the autistic community in Tralee, Co. Kerry to gain meaningful employment in their local community. AsIAm is Ireland's National Autism Charity. We are working to create a society in which...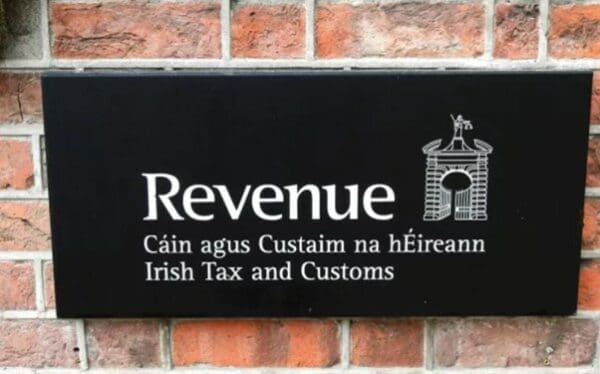 ISME welcomes the announcement by the Revenue of the 12-month extension to the Debt Warehousing Scheme
ISME has welcomed the announcement by the Revenue of the 12-month extension to the Debt Warehousing Scheme, while expressing surprise that this should be an administrative decision by them rather than a decision by Government. Neil McDonnell, CEO of ISME...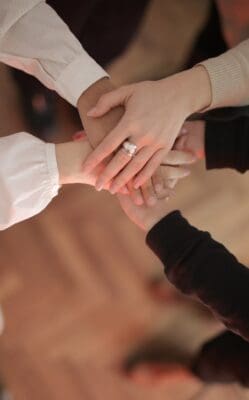 ISME expresses grave concern at collective bargaining proposals
10th October 2022 – ISME has today expressed the grave concern of its membership at the questionable proposals produced by the Labour Employer Economic Forum (LEEF) "High Level Working Group" on 5th October 2022, regarding collective bargaining. LEEF is an...