ISME Makes Submission for Budget 2024
Fix VAT rates at 21% and 9% - Establish a Public Spending Commission - Publish debt profile of national debt. Dublin 26th April 2023 - ISME, the Irish Small & Medium Enterprises Association, representing more than 10,500 direct and thirty-three...
Share Your Sustainability Journey and Get a Free Consultation
Calling all Irish CEOs and Senior Executives: Share Your Sustainability Journey and Get a Free Consultation We are seeking the perspectives of 20 CEOs/Senior Executives of companies with a maximum of 500 employees who have already begun implementing sustainability practices...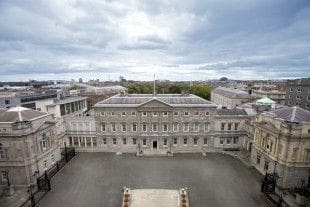 New workers' rights announced under the Work Life Balance Bill passed by the Oireachtas
Minister Roderic O'Gorman has welcomed the Work Life Balance and Miscellaneous Provisions Bill 2022 passing all Stages in the Oireachtas. The Bill provides for the introduction of new rights for employees to support a better balance of...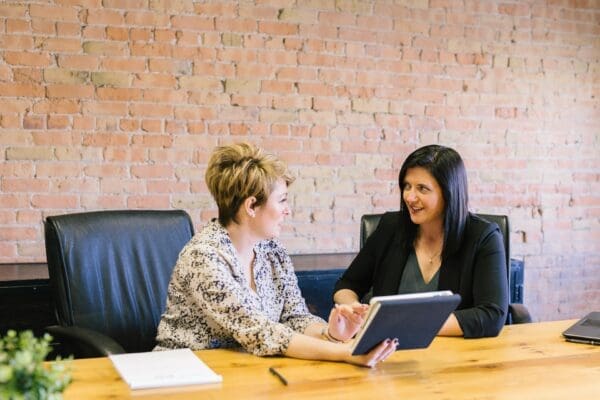 Dept of Social Protection offer free public employment service
The Department of Social Protection is probably best known as a provider of income support payments but a large part of their remit is to provide a free public employment services to employers. Intreo, is the Irish Public Employment Service...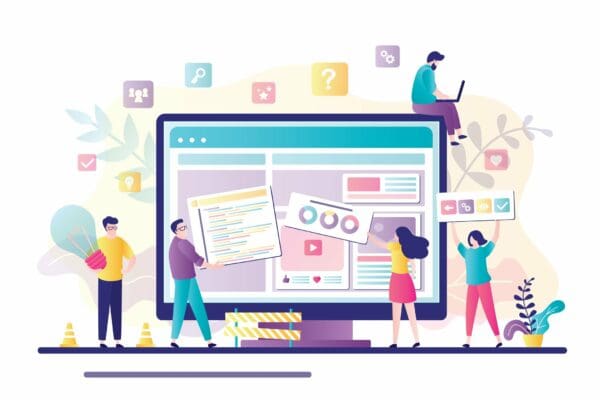 5 Reasons Why Your Website Needs to be Modern and Kept Up to Date
Was your website built a few years back and you are not getting any leads or traffic from it? If yes, keep reading this blog to understand why it may be time to consider a Website Update! Before diving into...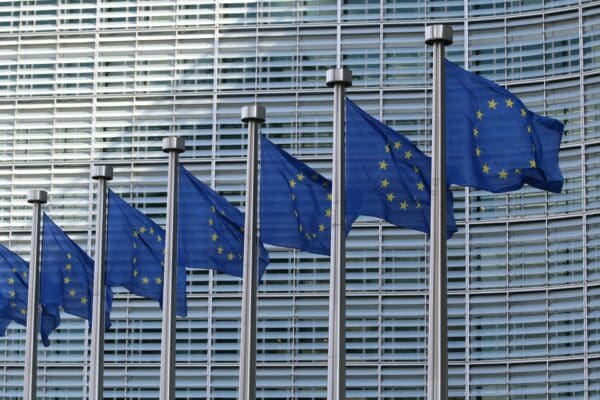 Call for exemptions for SMEs on CSDDD
The Irish SME Association (ISME) is calling on Government MEPs in Brussels to reconsider the recommendations in the draft EU Parliament report on the Corporate Sustainability Due Diligence Directive (CSDDD). ISME wrote to MEPs this week to ensure the EU...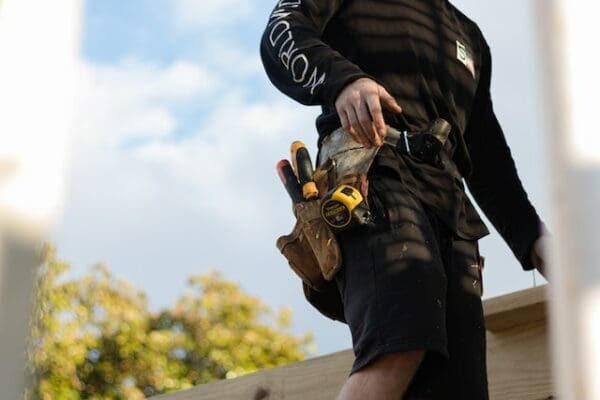 RTF: Building contractors for minor works on residential buildings
The Local Government Operational Procurement Centre (LGOPC) has published a new Request to Tender (RFT) on www.etenders.gov.ie (eTenders) to establish a Dynamic Purchasing System for Building Contractors for Minor Building Works on Residential Properties ("the DPS"). When established, Public Service...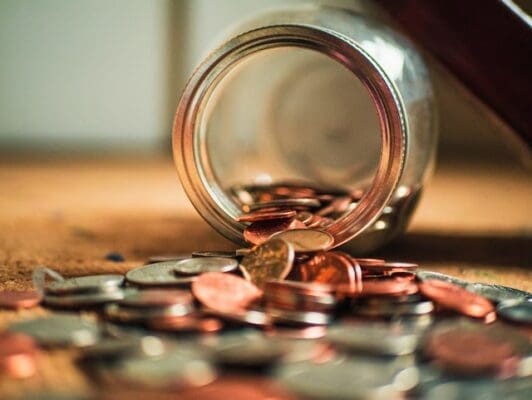 VAT should remain at 9% VAT for services sector
The Irish SME Association (ISME) has renewed calls for an extension to the 9% VAT rate to the whole services sector and pointed to the benefits for employment and social contributions. According to Neil McDonnell, CEO of ISME: "The desire...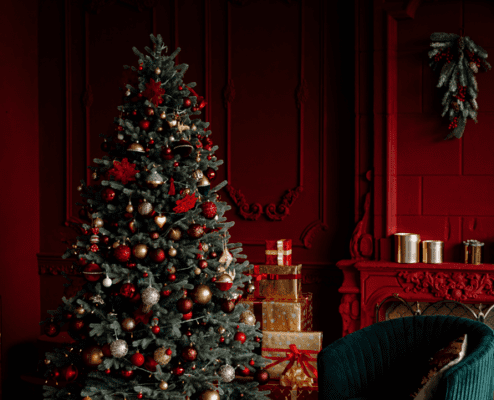 Work Christmas Party Season
After an unprecedented 2+ years, and many a Zoom Christmas Party had, 2022 is the first time in what feels the longest time, where in-person Christmas Parties are back.  Whilst this might sound like a great idea, employers need to...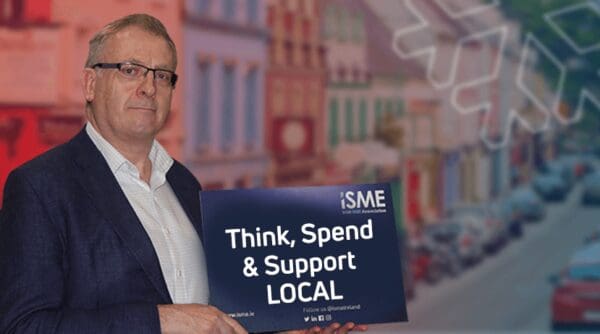 Think, Spend & Support LOCAL for Christmas and beyond
We are delighted to launch it's 2022 Shop Local campaign calling on shoppers and businesses to Think, Spend & Support LOCAL. The campaign has been developed to promote products and services from SMEs across Ireland. The focus of the campaign...