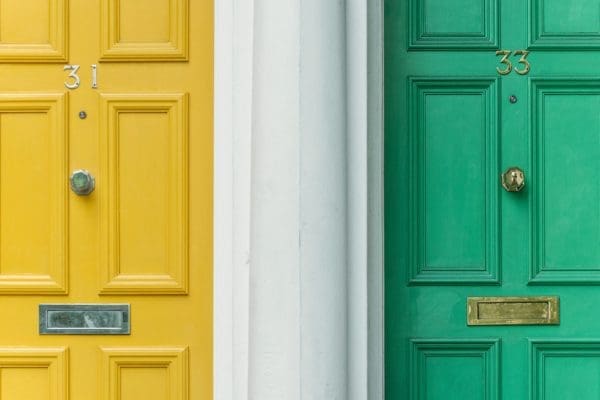 What to ask the canvassers about Insurance Reform
As the elections loom and insurance reform becomes more urgent by the day, ISME have prepared the following questions for you to ask the canvassers when they come knocking: Are you aware that insurance costs are closing small businesses and...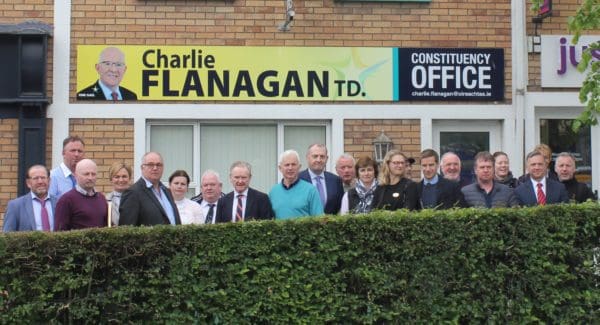 ISME hold meeting in Minister Flanagan's constituency to highlight the urgency of the insurance crisis.
ISME held a meeting in Portlaoise on 16th May to voice concern at the failure to make any meaningful progress on the insurance reform issue. Several trade associations and their members joined us in Kavanagh's Bar to register their disquiet...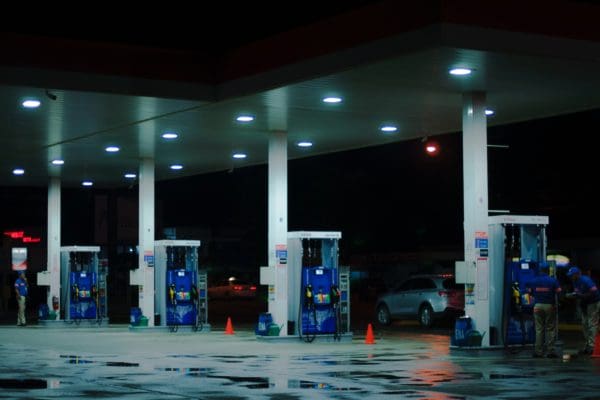 ISME has asked the Minister for Justice to revisit the Defamation Act
Last Friday, May 3rd, marked World Press Freedom Day. All Irish newspapers carried editorials over the weekend in support of changes to Ireland's Defamation Act. The European Court of Human Rights (ECHR) has already found that safeguards in Irish law against...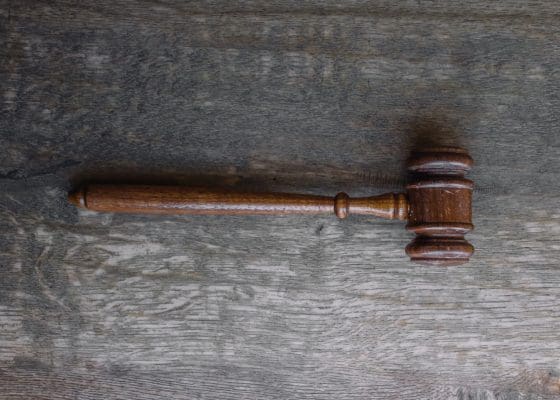 Plan To Cut Whiplash Shot Down By Judges
ISME noted with interest the story reported by the Irish Independent on 9th May, where it appears the judiciary has rejected Government plans to reduce general damages. If the views of the judiciary are accurately reflected in this story, they...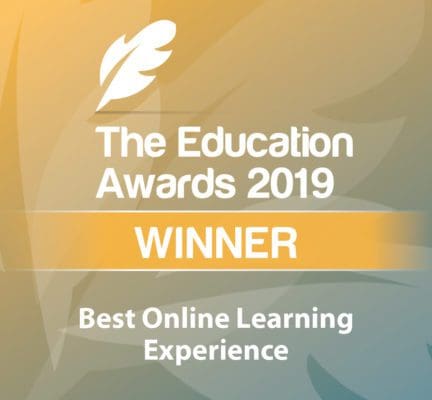 Benefits of Awarded Winning Blended Learning Study Mode
In a world where many people are consumed by a hectic schedule, upskilling might be considered a luxury. As technology advances, so do the study modes that students can use to earn their degree. With the introduction of blended learning...
Clear Treasury and Cricket Ireland Ticket Discount
Clear Treasury's FX payments business, Clear Currency, is the Official Currency Exchange Partner for Cricket Ireland. The month of May see a busy schedule for the senior men's team. Playing against England on Friday 3rd May followed by a tri-series...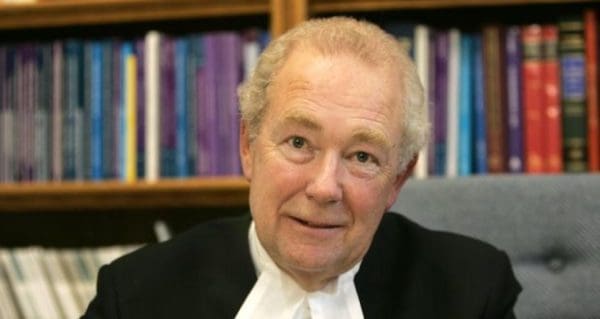 Address by Mr Justice Nicholas Kearns to the PIAB Conference Croke Park 10 April 2019
PIAB held a conference in Croke Park on April 10th, on 'The Evolving Personal Injuries Landscape in Ireland'. Without doubt, the most interesting contribution came from Mr Justice Nicholas Kearns, Chairperson of the Personal Injuries Commission. In a landmark, and...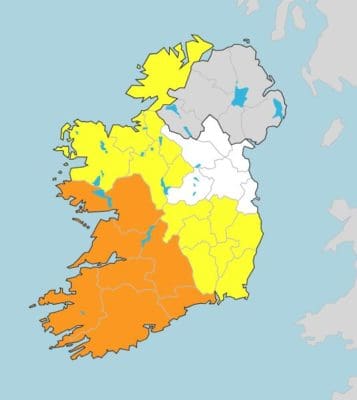 Adverse Weather Advance Notification 2019
Met Éireann have issued an Orange Weather Alert  for the Southwest/Munster and a Yellow Weather Alert in Connacht and Leinster. ISME are encouraging employers to be proactive in response to this and put suitable contingency plans in place with regards...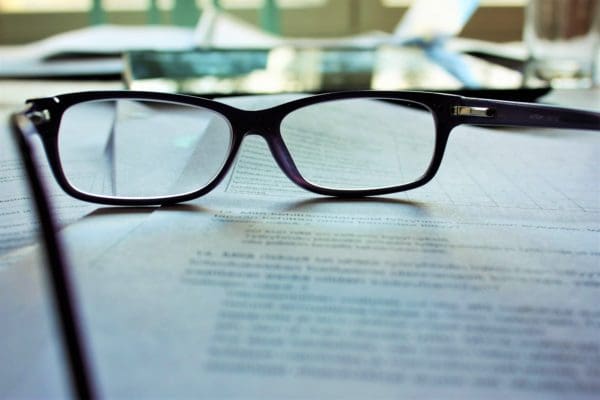 ISME calls on Government to eradicate 'Brexit-Proofing' clauses from public tenders 
ISME has received a complaint from a member company about a 'Brexit-proofing' clause inserted in a Leitrim County Council request for quotation to fit-out vehicles with ' fire service operational equipment'  The clause inserted in this tender was as follows: Responsibility of...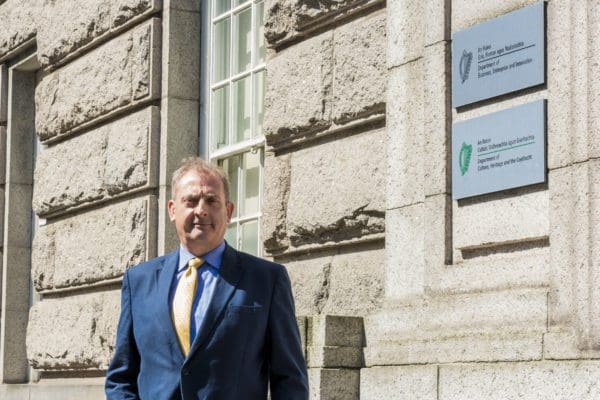 ISME tells Finance Committee Insurance Reform has Stalled
ISME expresses its gratitude to the Committee on Finance,Public Expenditure and Reform, and Taoiseach for the consideration shown to them and the Alliance for Insurance Reform on 4th April. It was clear to us that many members of the Committee...