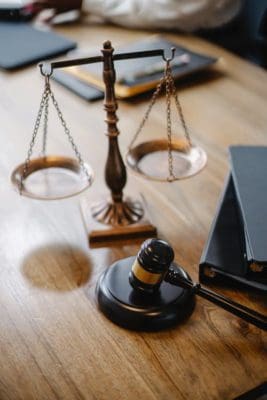 Employment Law Update
There have been so many changes and proposed amendments in employment law recently that it is a job in itself to keep up with them. There is so much to consider when running a business with day-to-day tasks, that keeping...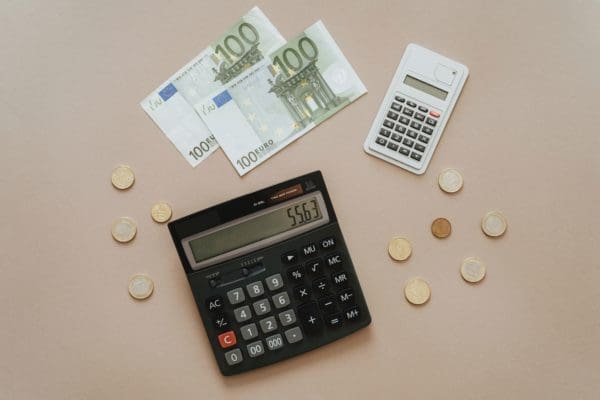 Cost of Living Employer Options
With inflation hitting its highest level for years and prices for food, fuel and energy prices soaring, the 'cost-of-living crisis' is having an impact on employees across Ireland. For some employers, the cost-of-living crisis has already started to affect their...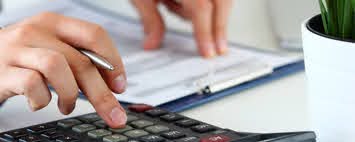 New rules about how employers share tips.
The Payment of Wages (Amendment) (Tips and Gratuities) Act 2022 The Payment of Wages (Amendment) (Tips and Gratuities) Act 2022 became law on the 20th of July 2022 and comes into effect on the 1st of December 2022. This Act...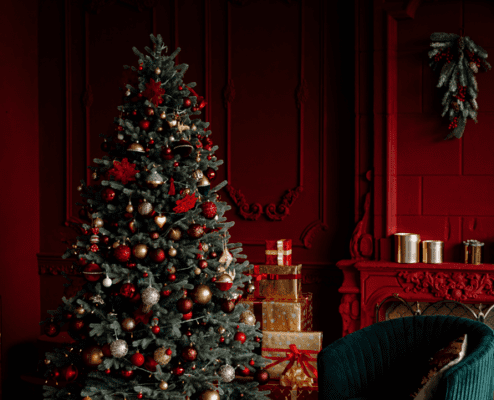 Work Christmas Party Season
After an unprecedented 2+ years, and many a Zoom Christmas Party had, 2022 is the first time in what feels the longest time, where in-person Christmas Parties are back.  Whilst this might sound like a great idea, employers need to...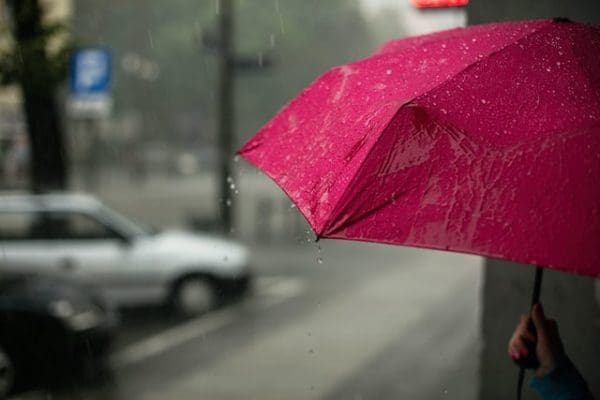 Storm Eunice
Met Eireann have issued today (17th February 2022) Status Red and Orange warnings ahead of Storm Eunice. They have said gusts of more than 130km/h are forecast as the storm tracks across Cork and Kerry. An Orange wind warning will...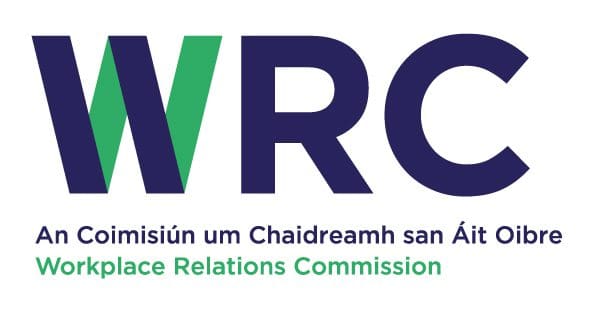 Workplace Relations Commission Strategy Statement 2022-2024
The Minister of State for Business, Employment and Retail, Damien English TD has launched the third Strategy Statement of the Workplace Relations Commission 'Meeting Stakeholder Expectations in a Changing World of Work'. Over the Strategy Statement period 2019-2022, while its...