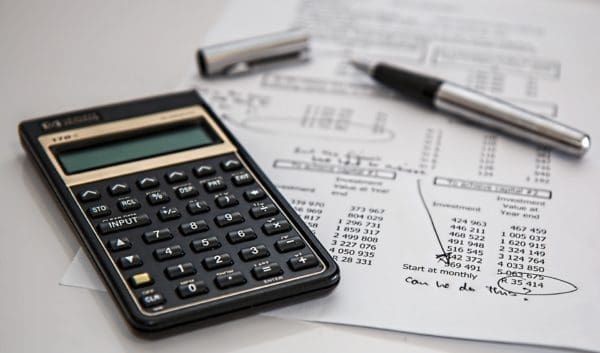 Metamo Credit Unions to Take Part in Brexit Impact Loan Scheme
The Tánaiste and Minister for Enterprise, Trade and Employment, Leo Varadkar TD and the Minister for Agriculture, Food & the Marine, Charlie McConalogue TD along with Joe O'Toole, Chair of the Metamo Credit Union Group and Alan Kelly, Chief Executive of Metamo have today announced the launch of...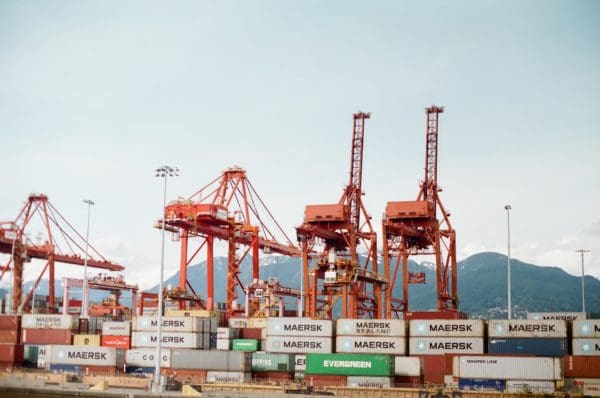 The EU UK Trade Agreement – A tariff-free deal?
Below you will find an article by Paul McMahon on the EU UK Trade Agreement which originally appeared in issue 12 of The bISME. The Deal and Duties The EU UK Trade and Cooperation Agreement is described as a duty-free agreement....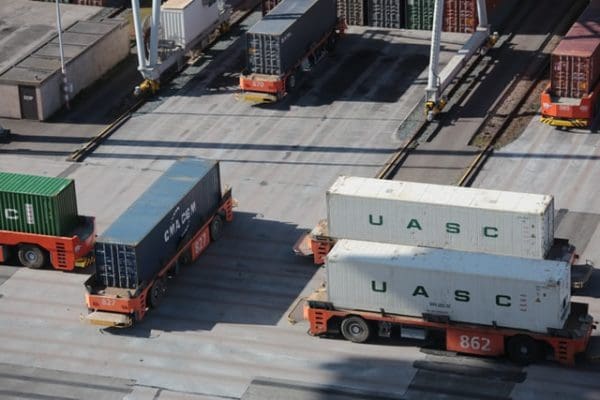 Use of PBN and French communication
Use of PBN and French communication 1: Pre-Boarding Notification Revenue has ongoing data quality monitoring arrangements in place in relation to data being input into the range of customs systems. We are particularly mindful of the fact that many of...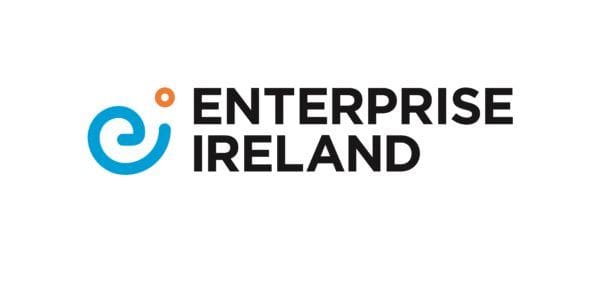 Getting Ready for a Fundamental Change in our Trading Relationship with the UK
By Giles O'Neill, Brexit Unit Manager, Enterprise Ireland Regardless of the outcome of the current negotiations on a Brexit deal, our trading relationship with the UK will change fundamentally and irrevocably on 1st January 2021. While the Brexit process may...