As the elections loom and insurance reform becomes more urgent by the day, ISME have prepared the following questions for you to ask the canvassers when they come knocking: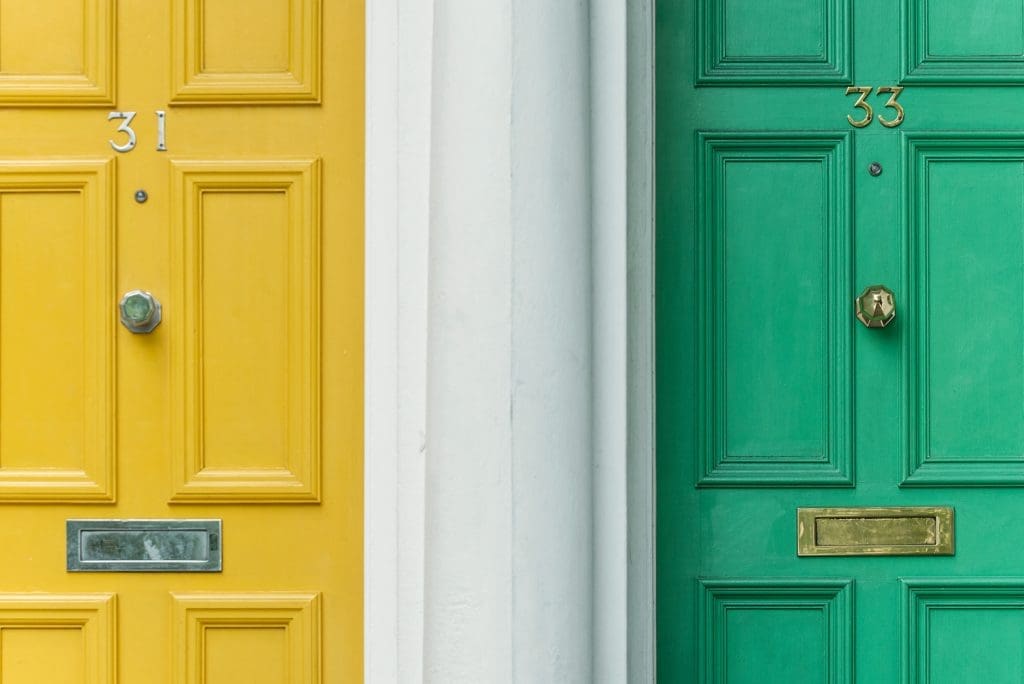 Are you aware that insurance costs are closing small businesses and harming voluntary groups? (feel free to mention your own experience here).
What are you going to do about this?
What are you going to do about the Garda Insurance Fraud Unit?
When will it be established?
When will the huge level of awards for minor injuries be reduced?
How do we know insurers will reduce premiums when reforms are carried out?
Do you support Senator Tony Lawlor's bill to cap damages?
Do you support Senator Padraig O'Ceidigh's bill to provide a statutory offence of perjury?
#insurancereform