Back to business: Pitch my business
Back to Business: Pitch My Business – a virtual networking event.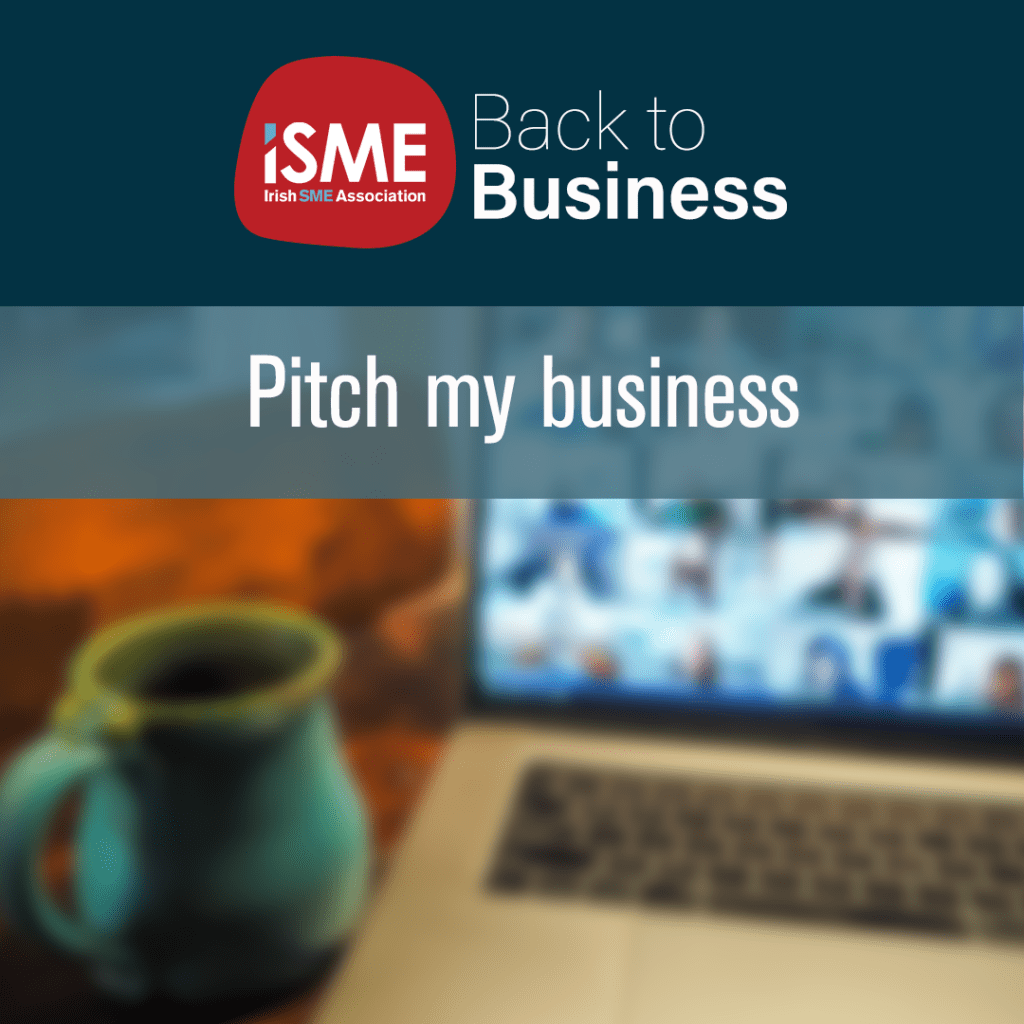 DATE:  Wednesday, 18th November
TIME: 10.30 am
GUEST SPEAKER:: Barney Callaghan, Executive Coach & Owner, Callaghan Associates  
It is free and open to all (Members and Non Members alike) where you can network and  promote your company.
Each attendee will have 2 minutes to pitch
You can include a special offer that will appear on screen
It is not possible to screen share during the event
If you register and then can no longer join the session please email [email protected] so demand for these events is high.
[You can watch back the previous session below: