In October 2020 the European Commission launched the Access2Markets online portal to help SME's trade beyond the EU's borders. The Portal can be accessed at Access2Markets Welcome home page (europa.eu)
The portal responds to requests from stakeholders to better explain EU trade agreements. It also helps companies ensure their products are eligible for duty discounts. It will serve both companies that already trade internationally and those only starting to explore opportunities in foreign markets.
The European Commission developed the  Rules of Origin Self-Assessment tool (ROSA) which is a free interactive tool. It allows exporters using EU trade agreements to learn about preferential rules of origin. The tool also assess if their product qualifies for the tariff preferences that trade agreements offer. Suppliers to an exporting company can use the tool to assess the origin of their product before they issue a supplier's declaration.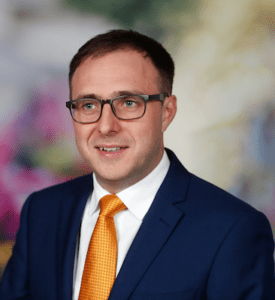 Minister Troy, in encouraging Irish exporters who wish to grow their exports in markets beyond the EU to become familiar with the portal, concluded: "The Government has committed to providing significant financial resources to help companies navigate the post-Brexit landscape and to continue to overcome the challenges posed to their businesses by COVID- 19. The Access2Markets online portal is another tool, freely available to all businesses. The aim is to help them make the most of the EU's network of international trade agreements. It also helps the best access to the markets, products and inputs they need to grow and stay competitive. I would encourage Irish exporting companies who wish to grow their exports to become familiar with this platform and take advantage of the network of countries with which the EU has negotiated Free Trade Agreements."
To use the tool, enter your product code, your country and the final export destination into My Trade Assistant on the European Commission's Access2Markets portal (https://trade.ec.europa.eu/access-to-markets), then click through to rules of origin where you will be guided through the interactive self-assessment.