When you have a job to fill, the best way to find the right person is to advertise your role online. It is simple, quick and offers great value for money.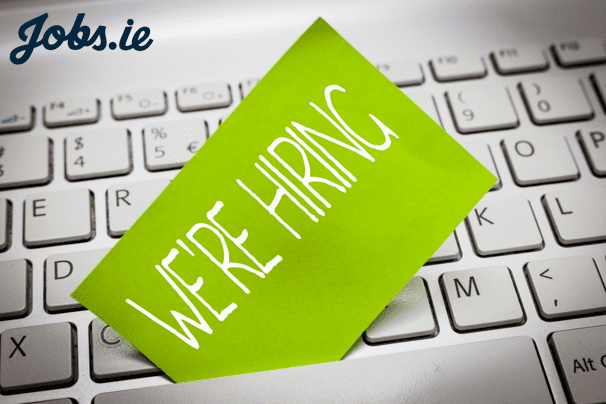 You want to be confident your vacancy will be seen by as many jobseekers as possible and that it attracts applications for qualified candidates. So, before you post your job here are three questions you should ask yourself.
Am I telling people why they should work for me?
A lot of companies make the mistake of only talking about what they do in their job ads. Absolutely, it's important information for jobseekers. But also, increasingly, what is just as important is what is known in HR circles as your "employer brand."
Your employer brand is what will convince jobseekers that you are a company they would like to work with.
Bigger is not necessarily better. The advantage many SMEs have over larger employers is an ability to be more agile.
So, ask yourself what opportunities can I offer people that are unique to my business? This might include flexible working, career progression or exposure to different elements of the business.
What can you offer employees that will foster loyalty and goodwill?
Employee perks don't have to mean a free canteen. This might be the opportunity to finish early on Fridays during the summer or providing free take-out coffee from your staff's favourite coffee shop.
It's also worth bearing in mind that even unsuccessful applicants can become advocates for your employer brand. The smartest employers realise to treat successful and unsuccessful applicants with respect at every stage of the recruitment journey.
People talk about their experiences, particularly when recruiting locally. If an applicant is treated with respect, given feedback and timely updates, this reflects well on the business and will be communicated to future prospective hires.
Will the right people apply for my job?
Want to receive quality applications for your job? Then write a quality job description.
Give jobseekers a clear idea about the skills and qualities that are required for the job. Think about what the job will involve and the responsibilities you'd expect them to take on if they get the job.
This job description checklist will help you make sure you are covering all the bases:
Minimum qualifications
Required competencies
Reporting to (who is their line manager)
Reason for opening (Growth, expansion, new opening, etc.)
Necessary experience
Expected behaviours
Potential targets and KPIs
Benefits available
Salary & OTE (if applicable)
If you put the time into writing a good job description, then you will reduce the amount of time you have to spend sifting through CVs.
Will people find my job?
It goes without saying you should choose the best website for your jobs. (Ahem Jobs.ie) After all, you want your jobs to be seen by the biggest audience of jobseekers. But don't be tempted to make your job stand out with an unusual title, or even make it sound more prestigious with an elaborate title.
Think about the job title the jobseeker would enter into the search box on the site. Your goal is to have your job seen by as many people as possible. The simplest and obvious job title will increase the chances of your job appearing in search results.
Don't say, Sales Ninja, when you could say, Sales Assistant, don't say, Customer Experience Evangelist, when you could say, Customer Executive.
Nobody likes a long commute, so jobseekers will always use the location filter on the site to find jobs close to where they live. It's a good idea to state clearly where your job is based. If you select the county for your job location, then remember to add the town to the job description. For example, if your job is posted in Mayo then jobseekers need to know if it's Belmullet or Ballinrobe.
Finally, if your job requires people to travel then it can be helpful to let them know where their base will be. For example, for a field sales representative covering the South of Ireland, will they work out of Cork city or somewhere else?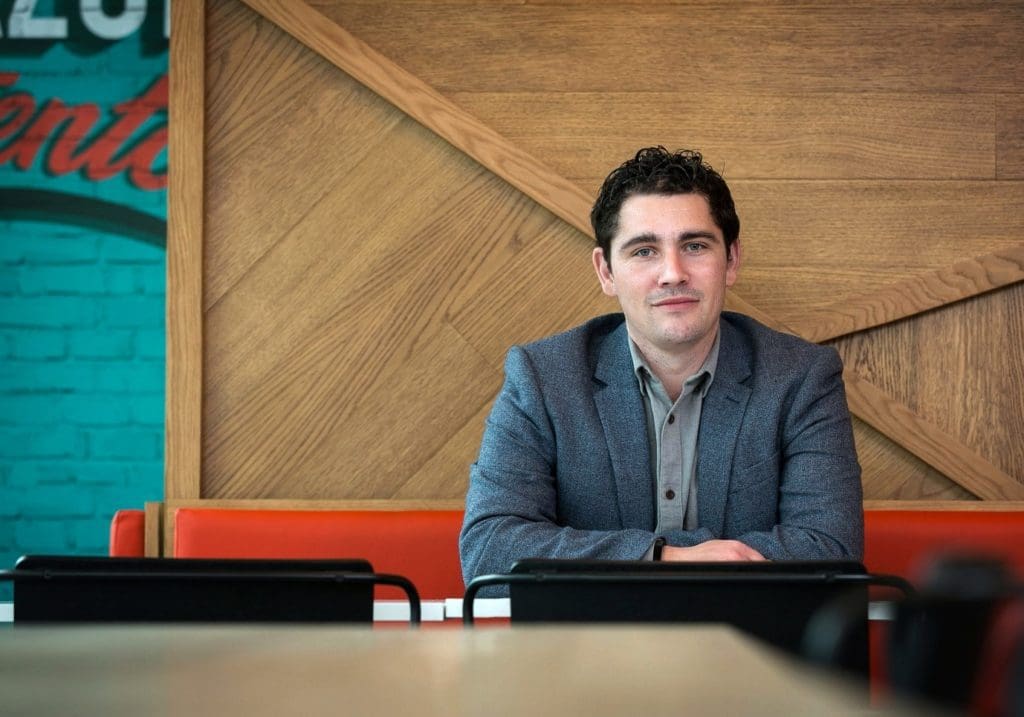 Author: Christopher Paye, General Manager of Jobs.ie
With 1.8 million monthly visits and over 12 million Job Alerts sent per month, you can rest assured that your job postings are seen by the right candidates, at the right time. We know what works, let us help. A dedicated account manager that will help you through every stage of your hiring process.
Get in touch here.