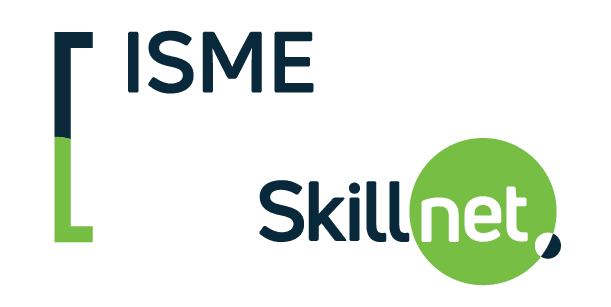 Winning at Tendering – Free Webinar- 30th April
Aim:
During the Coronavirus crisis, State contracts continue to go to tender. There is an opportunity to win work through tendering in Ireland and overseas. This introductory programme expertly outlines how companies can start the process of pursuing opportunities to work with State bodies. The language and processes are broken down, opportunity identification explained and the requirements sought in bid documents broken down and explained from a beginner up perspective.
Learning Objectives:
An introduction to public procurement
The principles and rules around public procurement
Mapping out the procurement market
How to find tenders
Getting set-up on e-tenders
Knowing when to bid
How to respond to quotation requests
Getting ready to respond to tenders
Dates:
30th April 2020- 9:30am- 12:30am
Register HERE to take the course.
Members please log in to avail of your discount