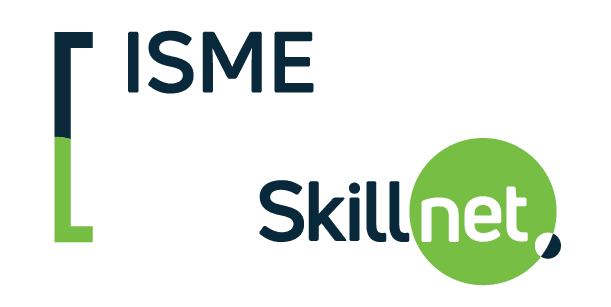 The Cost of Bad Customer Service- What it Means to Your Business- 31st March 2020- Dublin
Aim
The aim of this Breakfast Clinic is to help business owners, management and staff discover the true impact of bad customer service on the business. Participants will learn to identify the common pitfalls and will be given practical tips and ideas, so they can successfully manage customer expectations, enhance relations, reduce complaints and ultimately increase sales.
Learning Objectives
After completing the clinic, participants will be able to
Understand the real cost of bad customer service and what it means to the business
Learn how customers evaluate service and recognise what's important to them
Adapt practical tips to make customer service a priority
Identify the key steps of the service cycle and set realistic expectations
Develop winning ideas to create a customer service ethos and improve the customer experience
Testimonials
"The training was delivered in a way that I can relate to and apply to my daily dealings."
"What stood out for me was about identifying your customer and the right sales strategy."
"Karen was a brilliant trainer and thoroughly enjoyed the course."
Dates and Venues
31st March 2020
8:00- 12:00pm, ISME Offices, Dublin 2.
Fee
One day course: €45 ISME Members, €60 Non Members
Booking Essential
Members please log in to avail of your discount
45