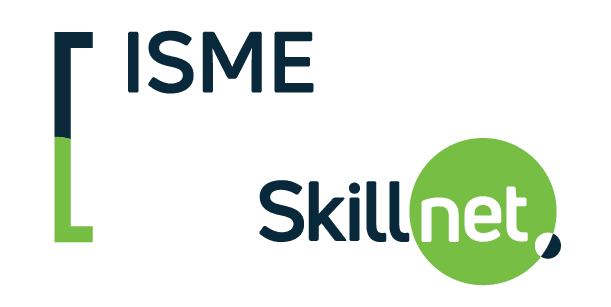 Digital Optimisation – Online Success for Your Business – March 2020- Dublin
The objective of the clinic:
This business clinic is designed to answer your questions and provide you with the resources you need to successfully do business online. This clinic will also provide handouts including essential tips and associated links to digital optimisation tools. 
Clinic Cost:
€45 for ISME Members / €60 non-members
Clinic Date, Location, Time & Speaker
Dates TBC- Seeking Expressions of Interest!
Breakfast, tea and coffee will be provided. This Business Clinics will conclude by 10.15am.
This clinic will be presented by Michael Foley. Michael is the Digital Marketing Director at Aspire Digital. The Dublin based digital marketing and online development agency was established in 2012 and work with start ups and government agencies. Their Dublin based team are experts in delivering multi platform solutions and optimising them for online marketing.
Clinics Content:
Questions answered in the morning clinic will include:
What is Digital Optimisation and why is it important for your business?
Where should you focus your optimisation efforts?
Why Conversion Optimisation is the most effective optimisation tool your business is not using.
How poor optimisation directly impacts revenue.
What tools exist to analyse the digital performance of your business?
What are the future developments Digital Optimisation?
Target Audience
SME owners, managers and staff
Learn more about our Business Clinic Series here.
Contact ISME Skillnet for more information: [email protected] or (01) 662 2755
Members please log in to avail of your discount
45