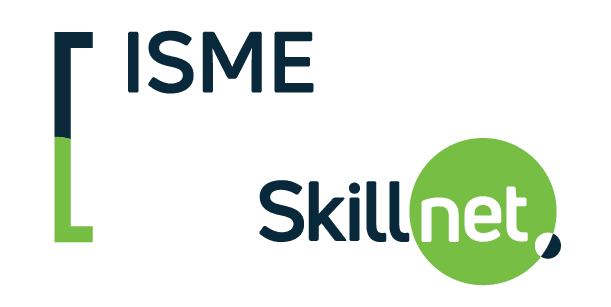 Going Global – A Practical Overview Of How To Become An Exporter – 11th March 2020- Dublin
The objective of the clinic:
With many businesses looking at new markets in the face of Brexit this clinic will help you explore new pathways to building an export business and new market entry approaches. The clinic will touch on the key things to consider when entering new markets.
Clinic Cost:
€45 for ISME Members / €60 non-members
Clinic Date, Location, Time & Speaker
This clinic will take place in ISME offices in Dublin City Center on the 11th March with doors opening at 07.30, for an 08.00 start. Breakfast, tea and coffee will be provided. This Business Clinics will conclude by 10.15am.
This clinic will be presented by Ross McCarthy. Ross is the ISME Chair and Managing Director of Keystone Procurement, a commercial strategy and procurement advisory company based in Wexford but with a national and international focus. The business is built around procurement and commercial services related to sourcing and procurement. Prior to setting up Keystone Procurement in 2014, Ross worked in management consultancy with leading firms Accenture and PwC and in telecoms with British Telecom before this.
Clinics Content:
Areas covered in the morning clinic will include:
Overview of Irish exports markets from SME perspective
Pathways to building an export business and new market entry approaches
Key things to consider when entering new markets
Building a business through international tendering
Testing the waters with partnerships
Funding supports for key markets (from Ireland and incentives to locate in key markets overseas)
Target Audience
SME owners, managers and staff
Learn more about our Business Clinic Series here.
Contact ISME Skillnet for more information: [email protected] or (01) 662 2755
Members please log in to avail of your discount
45