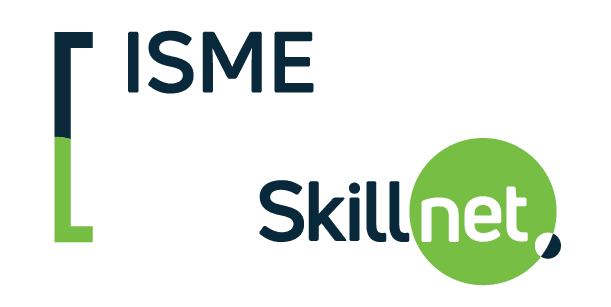 Positioning Your Business – How to Attract Talent – 4th March 2020- Dublin
The objective of the clinic:
The aim of this clinic is to ensure that every attendee leaves with a toolkit, knowledge and skills to implement a hiring strategy immediately.
Clinic Cost:
€45 for ISME Members / €60 non-members
Clinic Date, Location & Time
This clinic will take place in ISME offices in Dublin City Center on the 4th March 2020 with doors opening at 07.30, for an 08.00 start. Breakfast, tea and coffee will be provided. This Business Clinics will conclude by 10.15am.
This clinic will be presented by Maria O'Dwyer Coaching
Clinics Content:
The importance of differentiating your business to attract top talent. We will ask the question how can you differentiate to attract talent?

Reflect on the values you want in your organisation.  If you have values you can review them to make sure they are the most appropriate values for your business.  If you don't they have values, you can create values during the workshop.

Introduction to Retention strategies

Recruitment strategies:  Reflect on which strategy you could implement into your business.

Share your thoughts & hear from other business owners what has worked for them.
Target Audience
SME owners, HR Staff, Managers
Learn more about our Business Clinic Series here.
Contact ISME Skillnet for more information: [email protected] or (01) 662 2755
Members please log in to avail of your discount
45