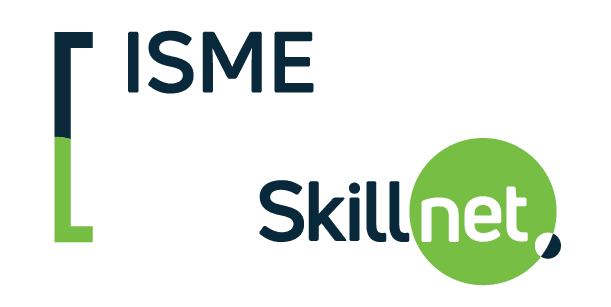 Remote Working – Managing Teams Remotely- 13th, 15th, 16th October
Aim:
Remote working is the new norm for many businesses and is rapidly changing the logistical landscape of business as we know it. The days of long commutes and clocking in and out at the same time are fading into the background.
The expectations on both sides are that modern technology is there to support the continuity of business remotely without impacting on productivity and performance. And this is possible if properly managed. In this webinar by Lorraine Murphy, we will look at:
Learning Objectives:
Day 1: 13th October- 12pm- 1:30pm

What is Remote Working – the benefits & Challenges
Navigating Your Team Through the New Normal
Remote Working Leadership Strategies
Building a Remote Working Strategy for Your Team
Day 2: 15th October- 12pm- 1:30pm

Effective Communication for Remote Teams
Goal Setting
Prioritising Tasks
Time Management for Remote Working
Day 3: 16th October- 12pm- 1:30pm

Managing Teams Remotely
Measuring Team Progress, Reviews and Feedback
Keeping Teams Motivated Remotely
Maintaining a Highly Effective Remote Team
Dates and Times
October 13th, 15th October, 16th October
Click HERE to register for the course.
(Ignore button below)
Members please log in to avail of your discount