PIC Report Falls Short of Real Reform
The recent reported published by the Personal Injuries Commission (PIC) has addressed some of the concerns and challenges facing the Insurance sector and policy holders. ISME has acknowledged the positives within this publication such as: The report formally acknowledging the...
SME Government Satisfaction at a Three Year High
Each quarter ISME monitors government satisfaction among the SME community. The results for Q2'18 show continued improvements for the government. Q2'18 puts government satisfaction at a three year high. The overall satisfaction rating has improved this quarter from +4% (Q1'18)...
Businesses experience delays in payment
Based on our recent credit watch findings, credit days for this quarter (Q2'18) have worsened from 52 to 55 days. Businesses in Ulster are waiting longest to be paid at 64 days, well above the national average of 55 days. While the...
FUEL IT host: PAYE Modernisation Information Seminar
From the 1st January 2019, under PAYE Modernisation, every employer in the Republic of Ireland, will be responsible for submitting their employees tax information at every payroll run. To avoid penalties for non-compliance it's essential you get it right first...
Confidence in the SME Sector drops 5%
The results of the ISME Quarterly Business Trends Survey for Q2'18 showed a slight improvement on Q1'18. 7 out of 12 confidence indicators showed declines, an improvement on 10 out of 12 in the previous quarter. Business Confidence continues to...
Concern at High Court ruling
Concern that ruling could have implications for the business sector Quantum of the award appears to breach previous Supreme Court and Court of Appeal guidance on general damages ISME, the Irish SME Association today expresses great concern at a recent...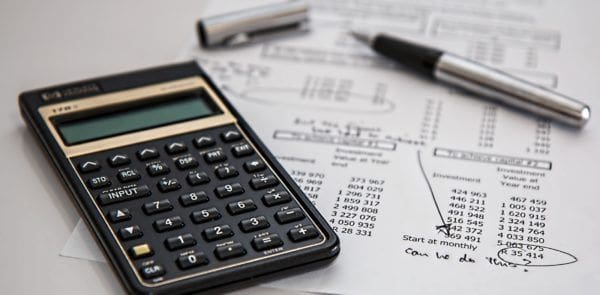 Changes to LPT Welcome
Minister should reconsider commercial rates on the same basis as Local Property Tax Budget 2019 may be the last opportunity for this Government to reform commercial rates system ISME, the Irish SME Association today (8th January) welcomes the comments made...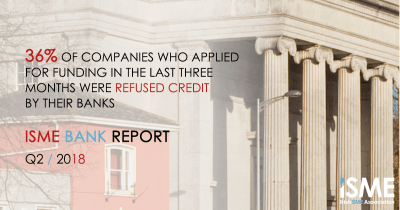 Significant increase in loan refusal rates for SME's
20th June 2018 Loan refusal rates increase from 24% to 36%. SME demand for credit remains the same at 31%. 54% stated that banks are making it more difficult to access finance. Businesses wait on average 8 weeks from decision...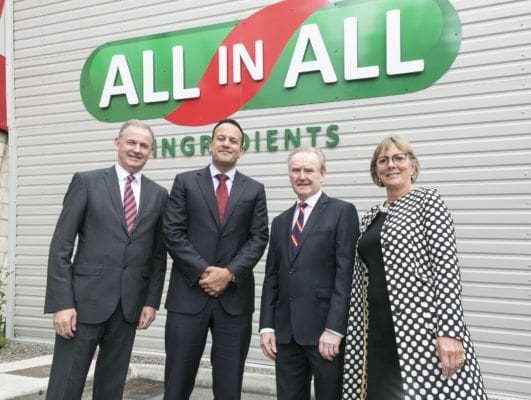 AllinAll Ingredients officially opens new state-of-the-art €5m facility in Dublin
New R&D facility is part of major expansion into new markets and expands ability to work on joint technology projects with Irish and international researchers in Ireland.  An Taoiseach Leo Varadkar, TD, officially opened AllinAll Ingredient's new state of the...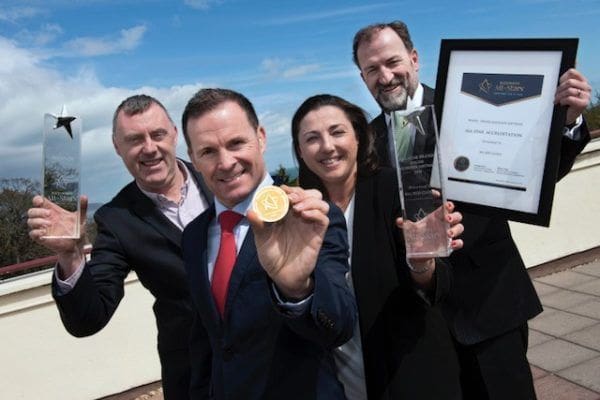 Wins all round for Big Red Cloud at The Business All-Stars Awards
Marc O'Dwyer, CEO of Ireland's leading accounting software company has been crowned CEO of the Year at the Business All-Star Awards. Marc was awarded the coveted prize at an awards ceremony that took place at the All-Star Summit in Croke...