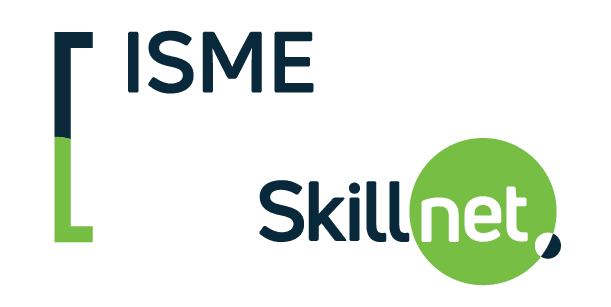 Witness a Live Hack Workshop -How safe is your business? Dublin, 6th March 2020
Aim
This Live Hack breakfast workshop is aimed at generating awareness to Irish Business Owners on the threats that exist in the IT landscape in Ireland today. IT Security awareness is an essential part of your companies overall protection. There has been exponential growth in cyber security threats which can cause massive interruption to Irish businesses along with enormous financial, reputation and legal damage.This programme is designed to assist SME's understand the types of Fraud/Hacking/Scamming activities that are taking place on a daily basis throughout Ireland today.
Participants will gain an understanding of the cyber threat landscape in Ireland and the steps every SME should be taking in relation to measuring and managing cyber risk for their business.
Content
Get to see a Live Demonstration of a Hack in progress
Understand the concepts behind IT Security and the typical threats to Irish SME's
How to evaluate any weaknesses that persist within the business and measures to immediately act on to improve security
How employee awareness training can create a culture of safe security practices within your business
Social Engineering attacks such as Ransomware
Password Phishing Attacks and more!
Full course details here.
Methodology
The methodology to be used during the workshop includes a Live Hack demonstration, so SME owners can understand how an actual attack takes place and what it looks like. There is a strong emphasis on the practical steps required to best secure a business against threats such as Ransomware, Invoice Re-Direction,Man in the Middle Attacks and various other threats. This course is extremely interactive, and is NON TECHNICAL.
Target Audience
Any SME Owner or Business Champion who is willing to become educated and in turn educate their colleagues on the Cyber Threats that exist for Irish SME's.
Dates and Venues
6th March 2020.
7:30am- 10:00am; 17 Kildare Street, Dublin 2.
Booking Essential
Member: €45 per person    Non-Member: €60 per person
Members please log in to avail of your discount
45