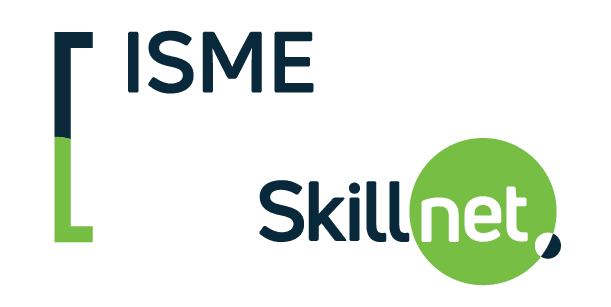 Free CCTV and GDPR webinar 25th June 2021
In light of Supermac's recent high profile case in relation to the use of CCTV, many ISME members have been in touch asking for clarity on this issue. We are delighted to be able to offer you this free webinar starting at 08.30am on the 25th June 2021 with ISME's leading expert on all things GDPR related, Léon Atkins of Impact Privacy.
You can submit your questions in advance of the event in the form below. These questions will be addressed at the Q&A stage after Léon's presentation.
DATE: 25th June 2021
TIME: 8.30AM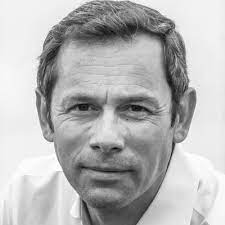 TRAINER: Léon Atkins, Impact Privacy. Léon leads Impact Privacy's European business, and personally builds relationships with clients by delivering privacy solutions that leverage his deep understanding of European data protection principles, and his legal, risk, and compliance insights.
If you wish to attend please competed the below form and include any questions you would like Léon to address. 
Members please log in to avail of your discount