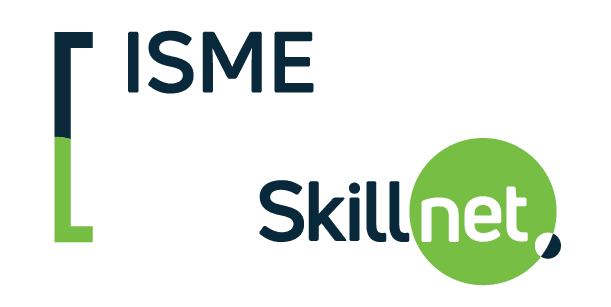 Effective Communication Strategy for Your Business During Covid-19- 17th April Webinar- FREE
Aim:
Communication is the backbone of every organisation and never more important than in a time of crisis and staff working remotely. In this FREE seminar Executive Coach and Training Consultant Lorraine Murphy will share key tips on how to develop an effective communication strategy for your business during Covid 19.
Learning Objectives:
Design a strategy to meet your business needs
Ensure clear and concise communication with your teams during Covid 19
Maintain positive morale and support from your team working remotely
Dates:
17th April 10am
Click HERE to register for the course.
Members please log in to avail of your discount