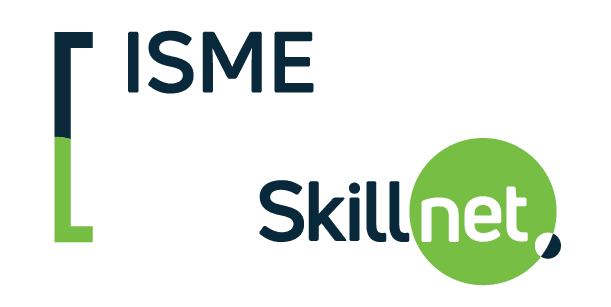 Microsoft Office Productivity- Quarter 1 2020- Seeking Expressions of Interest!
Aim
The aim of the course is to provide a set of practical skills to implement in the workplace to drive productivity. The course will focus on the use and integration of Microsoft Office applications.
Learning Objectives
Using Outlook to manage multiple email account and calendars
Using Outlook, OneNote and Word to manage meeting documentation before, during and after the meeting
Use of Pivot Tables/Charts and Dashboards in Excel
How to set up and use templates in Word and PowerPoint
Testimonials
"[Training helped me] Reali[se] that software can provide more efficiency in the workplace. The tutor is very knowledgeable". 
Dates and Venues
Dates Quarter 1 2020!
7:30am – 10:30am; ISME Offices, Dublin 2.
Fee
Morning Course:
€45 ISME Members,
€60 Non Members
Further Details
For full course details, please click here.
Booking Essential
Members please log in to avail of your discount
45