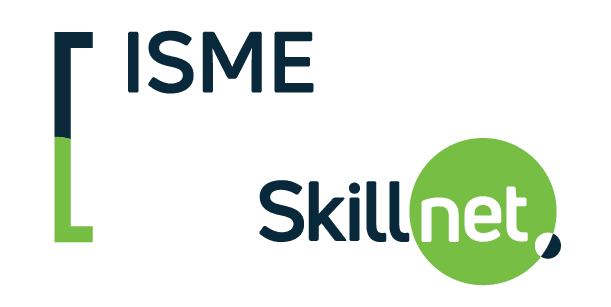 Closing Your Deals – Preparing for a Record 2020 – 21st February 2020- Dublin
Aim
The aim of this clinic is to help attendees develop the tools to close deals more effectively for business growth in 2020.
Course Objectives
Increase revenues through effective deal-closing
Improve face to face and online sales results
Enhance business development through efficient communication
Testimonials
''Many thanks for the session this morning. It was really great, full of real insights and knowledge. I'll go through all the notes and information again – I'm definitely committed to practicing and getting really good at closing deals. I will also like to learn more on this''.

Katherine Finnegan of Smart PA Support
Dates and Venues
21st February 2020.
7:30am – 12pm; ISME Offices, Dublin 2
Fee
Morning course: €95 ISME Members, €120 Non Members
Further Details
For full course details, please click here.
Booking Essential
Members please log in to avail of your discount
95