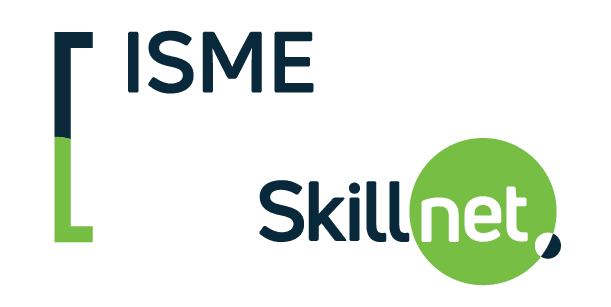 Online Success for Your Business- Quarter 1 2020- Seeking Expressions of Interest!
Aim
The aim of this Google AdWords training course is to:
By the end of the course, you will have a fully developed Google Ad Campaign to roll out.

Develop the skills, tools and knowledge to be able to create an effective Google advertising campaign.
Develop an understanding of the key performance indicators to enable campaign management.
Course Content
Google AdWords is an essential element of a marketing strategy. It can be extremely effective if it is managed correctly.
The Key elements of the day are:
Website\Landing page optimisation
Research – Keyword\Audience\Competition
Campaign setup
Campaign management
Methodology
This is a highly interactive and participative course. In order to gain the maximum from the day, it is recommended that all participants bring a laptop.
It is also important for each participant to have a Google account setup for their business. This will be the Google account that will be used to create the advertising campaign and analytics.
Outcomes
Set of notes for creating Google PPC campaign
Creation of first live campaign
Page of links, tips and tricks for effective campaigns
Dates and Venues
Seeking Expressions of Interest!
9:30 – 5:00pm, ISME, Dublin 2
Fee
One day course: €45 ISME Members, €60 Non-Members
Booking Essential
Members please log in to avail of your discount
45