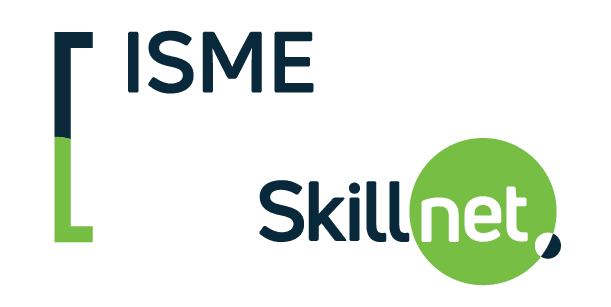 Cold Calling- Using the Telephone to Generate Sales: 30th January 2020 – Dublin
Aim
The aim of this workshop is to help sales staff achieve a greater appreciation of the importance of cold calling for SME's as a very cost effective tool. They will learn to become more effective in their ability to influence and communicate with customers using the telephone to grow sales. Participants will develop the necessary skills in using the telephone to overcome reluctance, deal with rejection and effectively generate leads, make appointments and close sales.
Learning Objectives
Overcome cold call reluctance, handle rejection and create opportunities through cold calls
Guide the customer effectively through each stage of the sales presentation
Really listen to customers and preempt customers' needs through skillful questioning
Preempt customer issues, deal with objections & present relevant benefits to make a connection
Testimonials
"Learning about cold call structure, listening to identify their needs and opportunities."
"I would recommend this training to any sales person."
"A realistic approach to this difficult matter."
Dates and Venues
30th January 2020.
9:30am – 5:00pm. ISME Offices, Dublin 2.
Fee
One day course: €230 ISME Members, €325 Non Members
Further Details
For full course details, please click here.
Booking Essential
Members please log in to avail of your discount
230