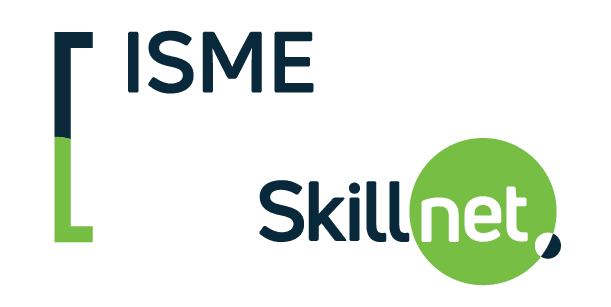 Optimising a Digital Marketing strategy for SMEs
Aim: Highlight the fundamentals to an effective digital campaign. 
Objective: To provide SMEs with the tools to successfully run a digital marketing campaign and avoid the common mistakes.  This session will highlight the current trends in Digital Marketing and focus on high growth channels. 
Format: Each session is a 75-minute presentation followed by a 35-minute Q&A. The slides and slide notes will be sent to each participant. 
Time & Date: 18th April, 12.00 – 14.00, this training will take place online
Cost:
€55 for Members of ISME

€65 for Non Members of ISME
Members please log in to avail of your discount
55