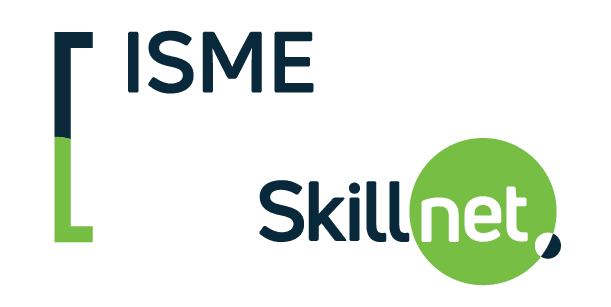 Fully funded: Office Administration and Management Diploma
ISME Skillnet is delighted to offer this fully funded programme from Skillnet Ireland's Skills Connect initiative. Skills Connect offers free, online training which will help you reskill and develop the skills that employers are looking for today.
These skills conversion courses can help you develop the skills to explore a career in a sector with greater employment potential.
Enhance your job prospects by refreshing your existing skill set and expertise and learn new skills.
Office Administration and Management Diploma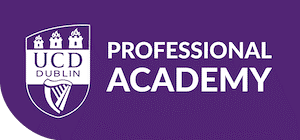 with the UCD Professional Academy.
A 12 week programme, one evening per week, 18.30-21.30,
Two start dates
20th October, concluding 19th January 2023.
16th November – 15th February
Launch a career in administration by enrolling in this Professional Course in Office Administration. Gain the skills and knowledge needed to keep offices running like clockwork. Demonstrate your ability to maximise efficiency and productivity in the office and deliver this central support role with confidence and reliability.
Eligibility criteria is available here.
If this courses sounds interesting please send an email to [email protected] with you expression of interest & CV, stating which programme you would like to attend.
---
ISME Skillnet supports the workforce development needs of businesses within the SME sector. We offer a small number/selection of industry-led and fully funded programmes for people who are not in employment, subject to eligibility criteria and the availability of places. If you are currently not in employment and wish to upskill or reskill, click here for details of Skills Connect training for people seeking employment.