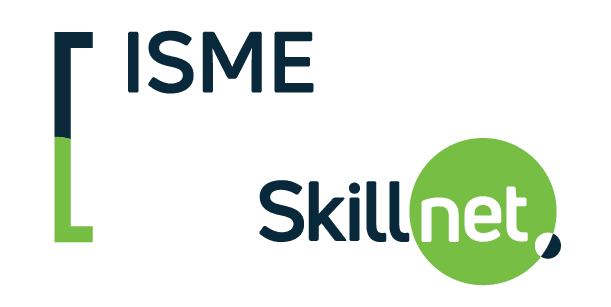 Introduction to SEO + Web Analytics
Objective:
This course is designed for business owners, marketing professionals and anyone who wants to improve their website's visibility and drive more traffic to their site. No prior knowledge is assumed, and all topics are explained right from the basics.
Content:
The aim of this course is to provide participants with a comprehensive understanding of SEO and web analytics, equipping them with the knowledge and skills required to develop and execute effective SEO strategies that align with business objectives and drive traffic and conversions to websites.
Topics covered will include the following:
Introduction to SEO and its importance

Paid versus organic search

Understanding search engines and how they work

Introduction to keywords

Setting SEO objectives

Conducting keyword research

Understanding competition

On-page optimisation techniques

Off-page optimisation strategies

Importance of social media for SEO

Techniques for local SEO optimisation

Technical optimisation and website security

Measuring SEO performance through Google Analytics and Search Console

Best automation tools to streamline SEO tasks

Staying up-to-date with industry news and best practices.
By the end of this course, participants will have a solid grasp of SEO fundamentals and be able to optimise websites for search engines, drive traffic, and increase conversion rates.
Learning approach:
The course will use a combination of lectures, interactive discussions, and practical exercises to teach participants about SEO and web analytics. Each module will include a brief lecture on the topic, followed by interactive discussions and hands-on exercises where participants can apply what they have learned. Participants will also have access to additional resources, including recommended readings and videos, to deepen their knowledge and skills in SEO and web analytics.
Tutor:
The course will be led by Sarah Jane Vincent, a seasoned SEO and web analytics expert with a wealth of experience helping businesses improve their online visibility and drive more traffic to their websites.
Dates and Venues:
18th October, 10.00-13.00The course will take place on zoom.
Fee: €55 for ISME members & €65 for non members
Members please log in to avail of your discount
55