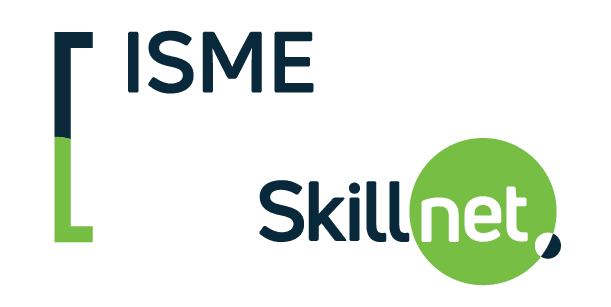 Introduction to Canva: Unlock Your Design Potential
Time & Date:
Friday, July 28th, Time: 10.00 – 11.30
Course Description:
Are you ready to unleash your creativity and bring your design ideas to life? Join our comprehensive Introduction to Canva course and discover the power of this versatile online graphic design tool. Whether you're a small business owner, marketer, student, or simply someone passionate about design, this course will equip you with the essential skills to create stunning visuals with ease.
In this course, you will dive into the world of Canva and learn how to navigate its user-friendly interface. We will start by covering the basics, exploring the core features and tools that make Canva an indispensable design platform. From there, we'll guide you through the process of creating captivating designs for various purposes, including social media graphics, presentations, posters, infographics, and more.
Throughout the webinar, we'll share valuable tips and tricks to boost your productivity and help you achieve professional-quality results in no time. You'll also have access to a wealth of resources, including design templates, stock photos, and an extensive Help Center, ensuring you never feel stuck or uninspired.
By the end of this course, you'll have the confidence and skills to create visually stunning designs that captivate your audience and communicate your message effectively. 
Prerequisites:
Basic computer skills and internet access are necessary to fully participate in the course.
Cost:
Member €25
Non-Member €30
Members please log in to avail of your discount
25