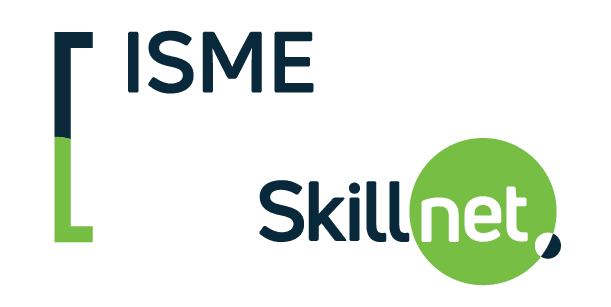 Electricians – Renewing your EVC?
Save up to 30% by taking this course with ISME Skillnet..
AIM:
The aim of this course is to provide participants with the skills and related knowledge to enable them to work safely on electrical installations while carrying out minor works. It will also provide a fundamental understanding of electrical safety.
OBJECTIVES:
Extensive insight into electricity safety and procedures
To be able to use electrical testing equipment
Understanding of domestic electrical system
CONTENT:
Module 1              Electrical safety requirements
Module 2              Electrical fundamentals, voltage, current resistance, power
Module 3              Introduction to heating controls
Module 4              Testing procedures and safe isolation
Module 5              Types of heating systems
Module 6              Suitability of existing domestic systems for new controls
Module 7              Heating systems controls (valves/thermostats)
Module 8              Practical Workshops, Practical training workshops on installing electrical heating controls, Using appropriate tools and instruments
———————-
TRAINEE PROFILE:             Appliance service Technicians, general Maintenance persons and people wishing to gain additional knowledge in electrical safety.
DURATION:                           3 Days
LOCATION:                            METAC Training
COURSE FEE:                        Contact [email protected] for prices.
CERTIFICATION:                   Blueflame Certified (Minor Works)
Email [email protected] to purchase your place