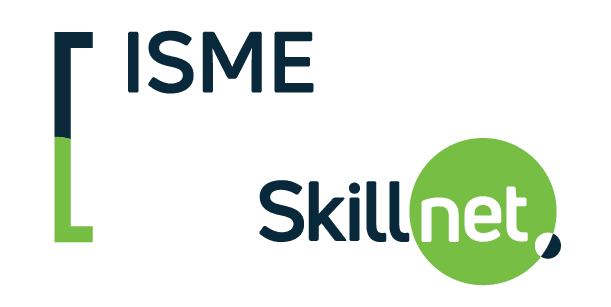 Effective Time Management – Getting Your Balance Right
Aim:
This workshop is designed to help you identify opportunities for time-management effectiveness and illustrates how better management of time can help you optimise yours & your teams performance.
It will support you to deliver a range of positive benefits in how you work and how best to impact your businesses success while supporting its sustainability.
Course Content:
Through engaging and thought-provoking exercises participants will explore ways to organise, prioritise and manage competing priorities and make informed decisions in relation to  work / life management.
Learning Objectives:
Time Management Style

Identify your Time Management Style

Time Audit / Prioritising

Identify and remedy time barriers

Self Awareness

Identify areas you need upskilling

Reality Check

Stakeholder Assessment 

Goal Setting

Effective Planning Tools

Reflective Practice

Continuous Monitoring 

3P's

Managing conflicting priorities

Accountability Contracting

Commitment to positive Change
Methodology:
This workshop will take place on zoom and includes open training & discussions, break out rooms, individual tasks & simulation exercises – drawn from participants lived experiences. This course is extremely interactive & supportive providing participants with the opportunity to hone and test their skills. It is designed to be implemented into practice in real time. 
Target Audience:
Any SME who wishes to better manage their time and stress levels to experience a more satisfactory work / life balance.
Dates and Venues:
Wednesdays 10th May 10.00-13.00 and 14.00-17.00
Fee:
One day course €65 ISME Members, €75 Non Members
65