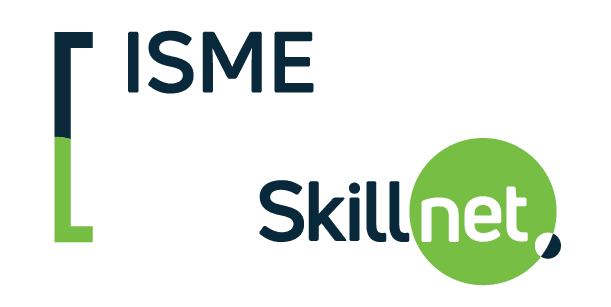 Creating And Working With Pivot Tables – An Introduction (Oct 9th)
A pivot table is a reporting tool that produces 3D reports from spread sheet data. This session will explain the core concepts of a Pivot table, how to create and manage a table.
CONTENT:
Steps in creating a Pivot Table
Select the required fields for the Pivot Table
Edit the pivot table
Format the pivot table
Update and refresh a pivot table
Add a data field and change the calculation method
Show multiple totals across columns
Group fields for data analysis
Create a Pivot Chart
The module will include active involvement from the participants in scenarios and exercises.
TIME & DATE
October 9th, 11.30-1.00, access to 2 screens is preferable for these training programmes.
COST
€35 members
€40 non-members.
Members please log in to avail of your discount
35