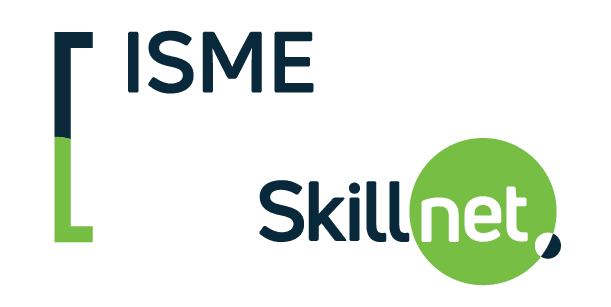 Certificate in SME Management
This business management development training programme is for the owners and managers of SME organisations. It is an applied, practical programme that develops the business, management and personal skills of managers, enabling them to run their businesses successfully to professional standards.
This practical programme carries a Certificate in SME Management at level 7 on the NQF and is a 10 credit Special Purpose Award, run with the support of the Irish Small and Medium Enterprises Association (ISME).
Gain a practical grounding in the skills vital to SME Management. Learn according to a methodology which pays special attention to problem-based learning techniques.
Enjoy small class and group sizes that facilitate engagement by all participants.
You will also benefit from learning best practices from experienced professionals and develop a unique strategic plan you will be able to implement in the workplace.
Modules include:
Creating and implementing a strategic plan.
Understanding Finance
HR Fundamentals
Management techniques
Best practice operations
Sales and Marketing
This course is scheduled to commence on Wednesday 28th September 2022 at Griffith College Dublin, Main Campus.
This course will run one evening per week, from 6pm to 8pm, over ten weeks and five hours of mentoring per learner (Mentoring dates and times to be confirmed).​
Key dates Year 2023​
Year 2023
Feb: 08, 15, 22
Mar: 01, 08, 15, 22, 29
Apr: 05, 12
Costs: €1250 members / €1450 non-members
Members please log in to avail of your discount
1450