Business Insurance with Marsh

---
Member Offer:
• Premium discounts of up to 25% available on a range of Insurance products for SMEs
• Free cover enhancements
• Flexible payment options (incl. 0% finance on certain lines)
• Complimentary 'insurance audit' incl. cover suitability and price testing
• Provision of insurance advice and specialist claim support
---
Redeem Offer:
---
About: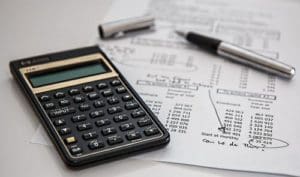 JLT is one of the world's largest providers of insurance, reinsurance and employee benefits related advice, brokerage and associated services. Their client proposition is built upon their deep specialist knowledge, client advocacy, tailored advice and service excellence. Together, we place our clients first, champion independent thinking and expect to be judged on the results we deliver.
---
Take a look at the other Affinity offers available to ISME Members:
Return to the ADVANTAGE homepage >
Not an ISME Member? Contact us today about joining or join online here.