ISME is a Seanad nominating body of the Industry and Commercial panel. Each nominating body may nominate a fixed number of candidates. ISME can nominate one candidate for the Industrial and Commercial panel election. If nominated by ISME, a candidate for the panel is subject to the election procedure as set out in Bunreacht na hÉireann.
Nomination of a candidate by ISME cannot be construed by that candidate, or anyone, as anything other than the exercise of ISME's rights as a nominating body.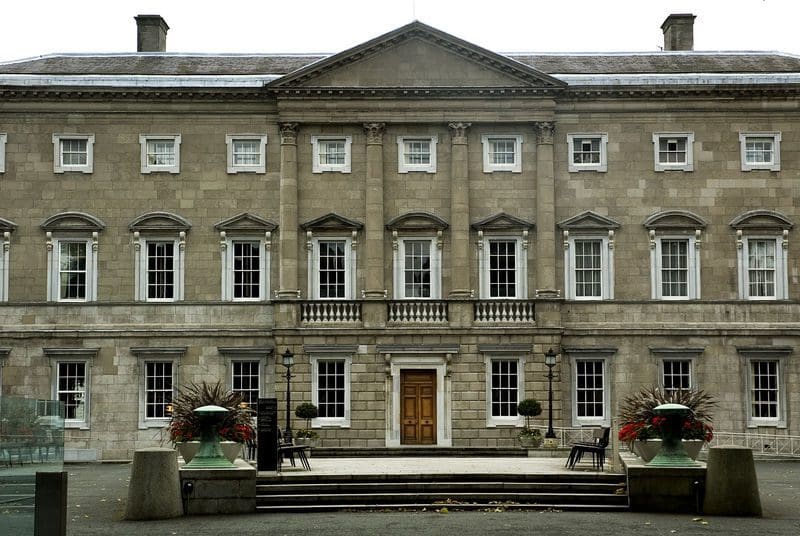 Nomination Process:
1. An individual seeking an ISME nomination to the Seanad Industrial and Commercial Panel must apply to ISME not less than ten (10) working days after the dissolution of Dáil Éireann.
2. Applications must be submitted by postal or electronic mail to the CEO's office.
3. Applicants must include in their application:
a. Their name,
b. Their postal address and contact details,
c. Their ISME membership number, and/or
d. Their current business ownership or management status, and
e. A short resume (max 500 words) for consideration by the National Council as to why they should be nominated by ISME for election.
4. The CEO will consolidate application(s) received into a nomination file, and will forward it to the Chair, ISME, not later than four (4) working days after the date on which applications close.
5. The Chair, ISME, will appoint, from the membership of the National Council, a review committee, charged with appraising the application(s); and, in the event that more than one application is received, recommending a single candidate to the National Council.
6. The Chair, ISME, will seek the final approval of the National Council for an ISME nominee; which shall be sought in sufficient time to conform to the nomination requirements set out by the Clerk of Seanad Éireann.
7. The CEO shall inform the applicant(s) of the decision of the National Council, which shall be final.